Please note: Due to the nature of Android, this setup can vary based on your specific device, manufacturer, mobile carrier, Android software version, device country of origin and email app.
This article contains:
Add your email to Android
Please note: This method only works if the email client supports Microsoft's modern authentication.


Step 1: Launch your email app.
Step 2: Click "Add account".
Step 3: Choose the email provider. Tap "Exchange and/or Office365". On some devices, the options listed will differ.
Step 4: Continue with the login. Enter your username and password.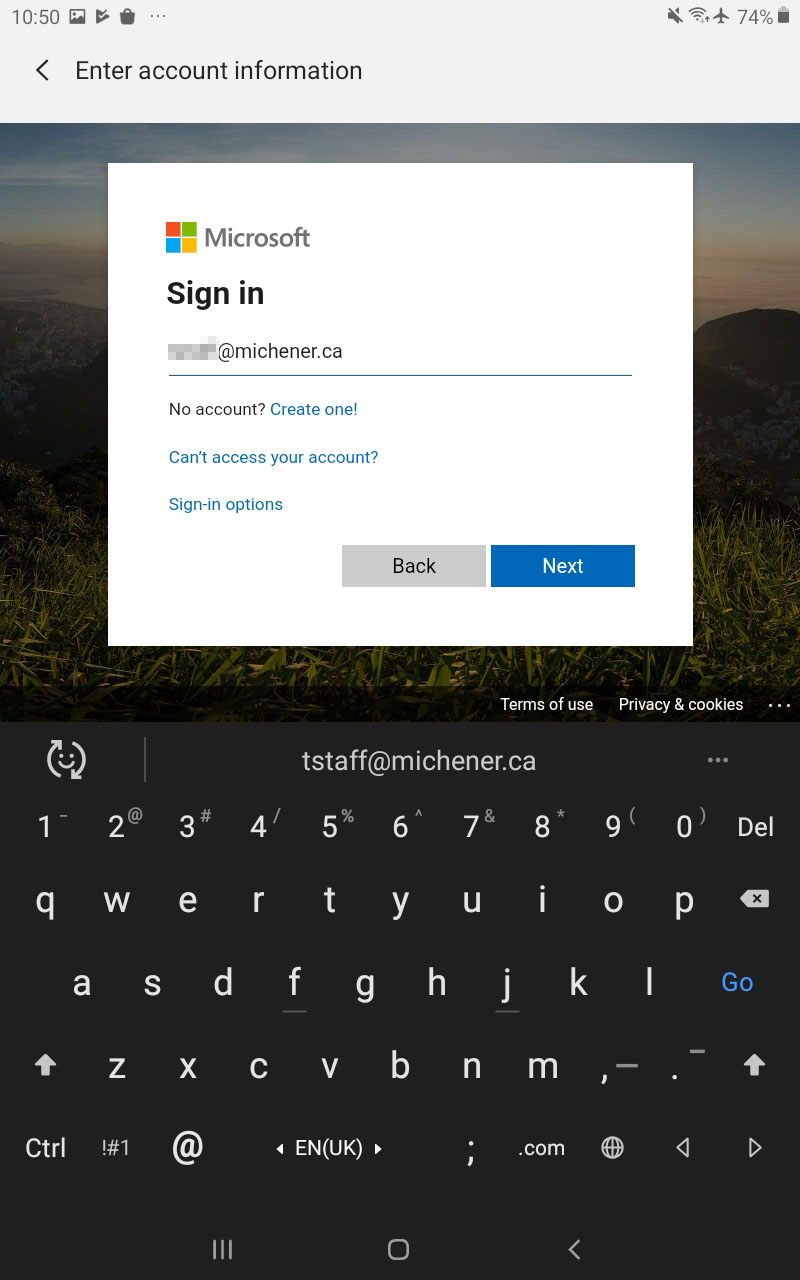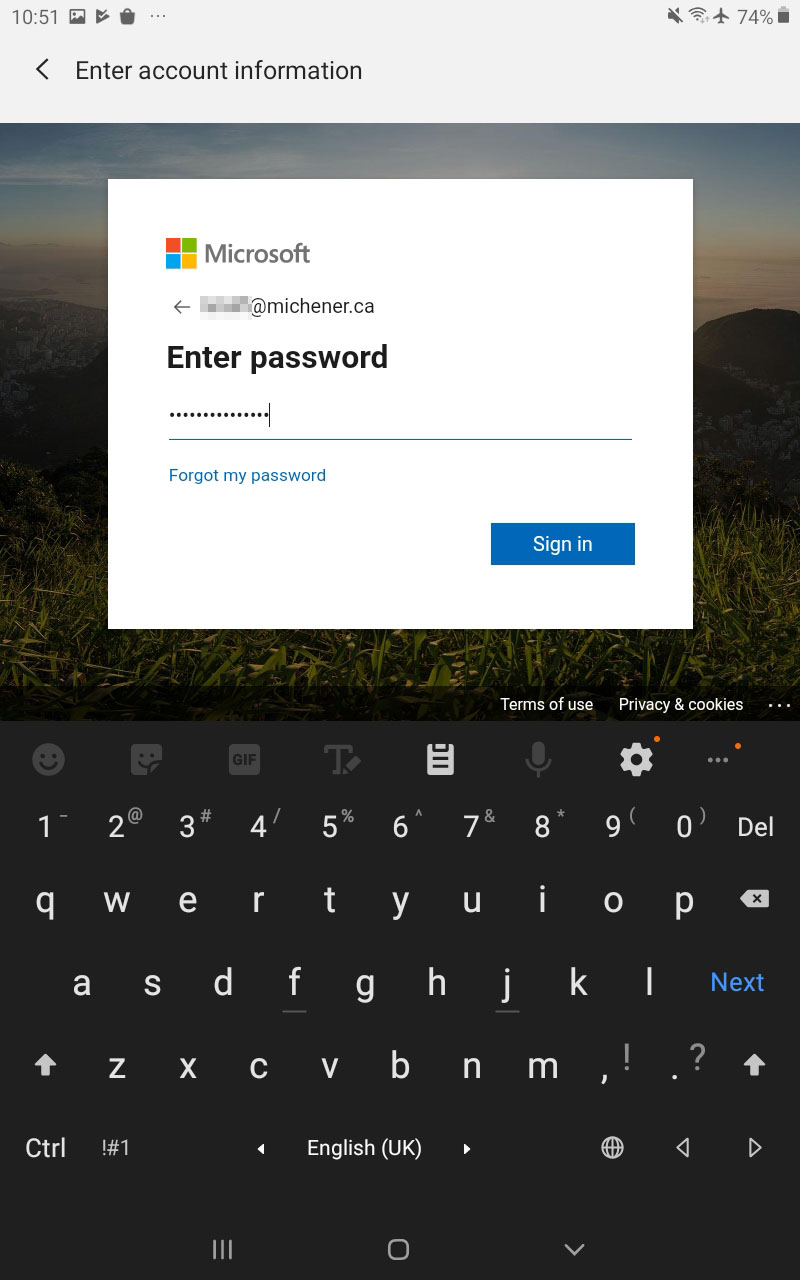 Step 5: You will receive an "Approve sign in request". This is the MFA method you've setup for approval.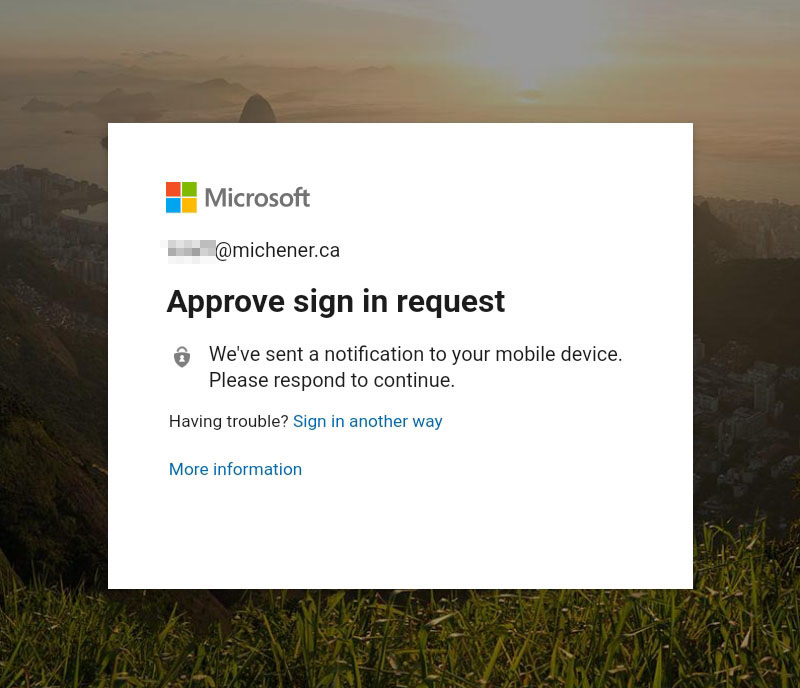 Step 6: Press "Accept" to allow permissions.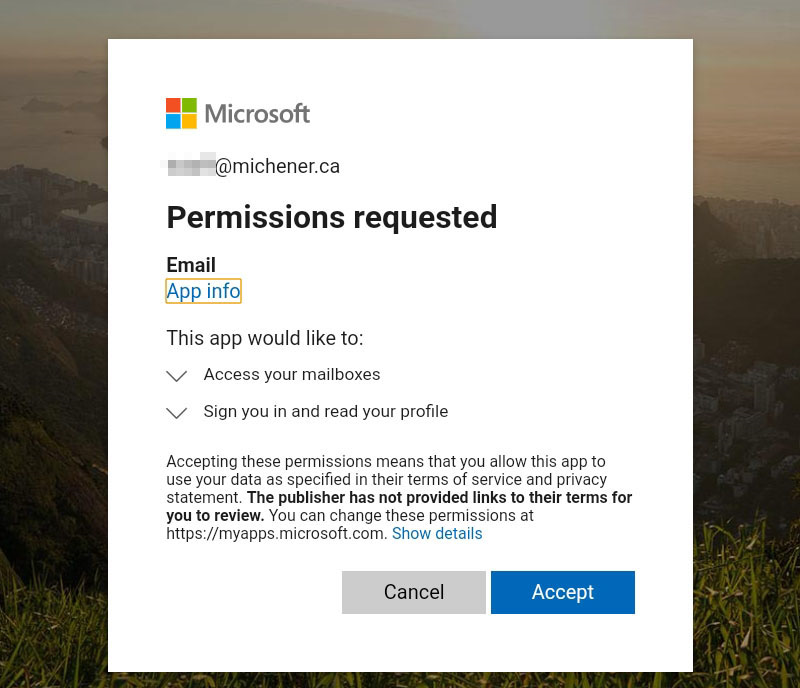 Step 7: Enable and disable features you would like to use and tap "Done".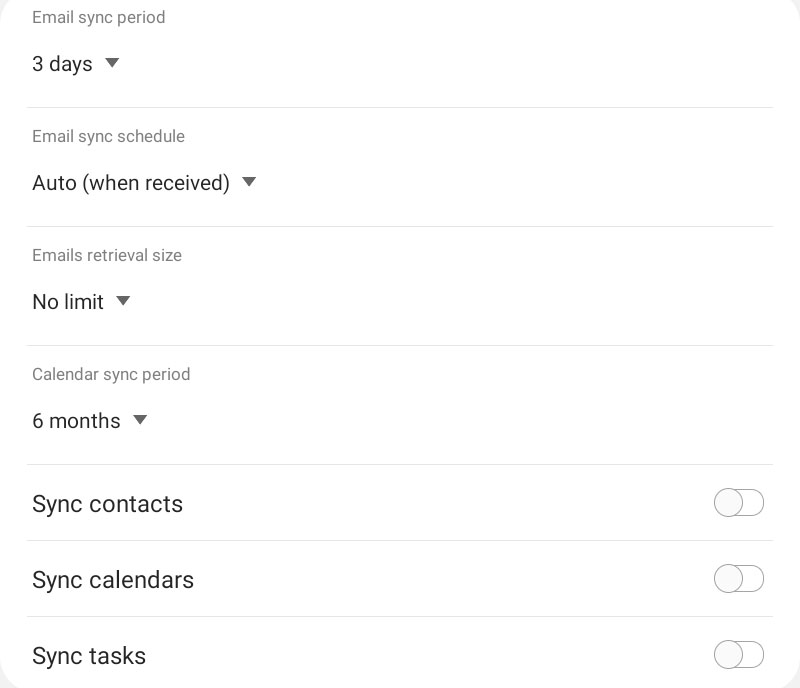 Step 8: Finally, you should see an "Activate the device admin app". Tap "Activate" to continue. That completes the setup, launch the "Email" app from your App Drawer to check your Michener Email account.
Troubleshooting
1. I'm still having trouble, what should I do?
If you have any trouble with these instructions or are unable to complete setup for any reason, please contact the Helpdesk at helpdesk@michener.ca and we can guide you through the process, or bring your phone to the Helpdesk at Room 525 and we can assist in-person.