Step 1 - Open the Start menu and go to Settings.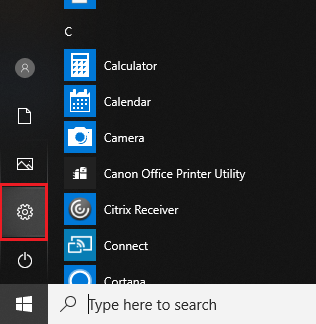 Step 2 - Next, go to Devices > Printer and scanner.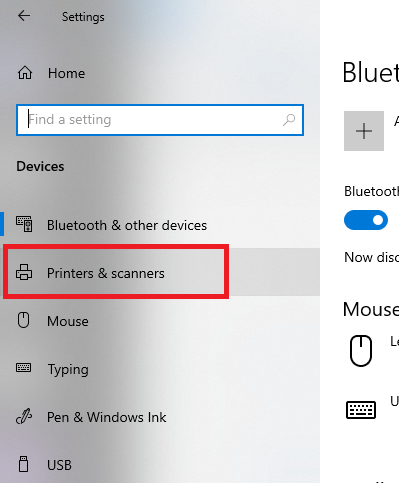 Step 3 - Click on the Printer that you want to select as your Default then click the [Manage] button.

Step 4 – Click the [Set as Default] button.