1. On your iPhone, launch the App Store.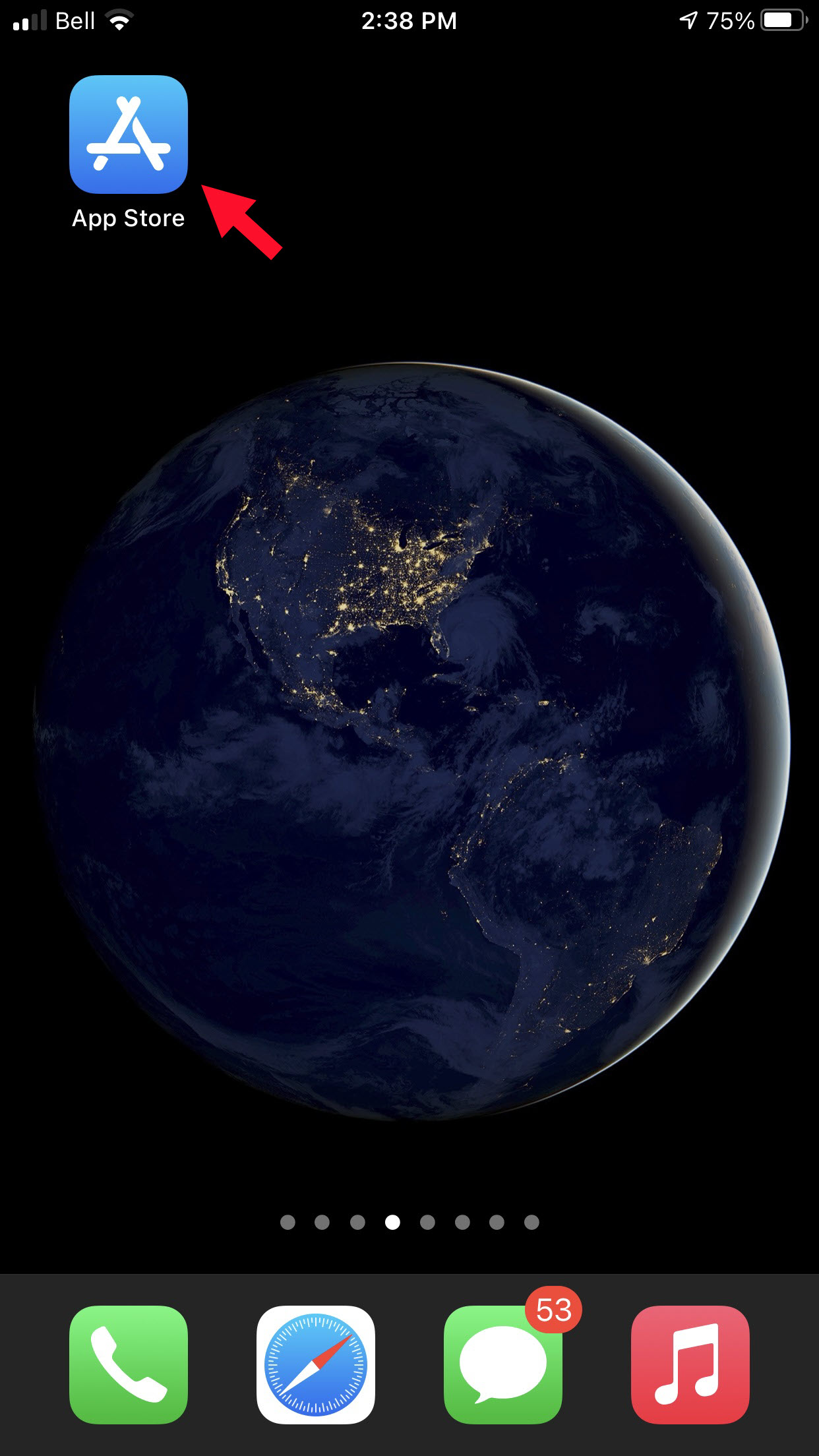 2. In the App Store, search for "Zoom" and/or related terms.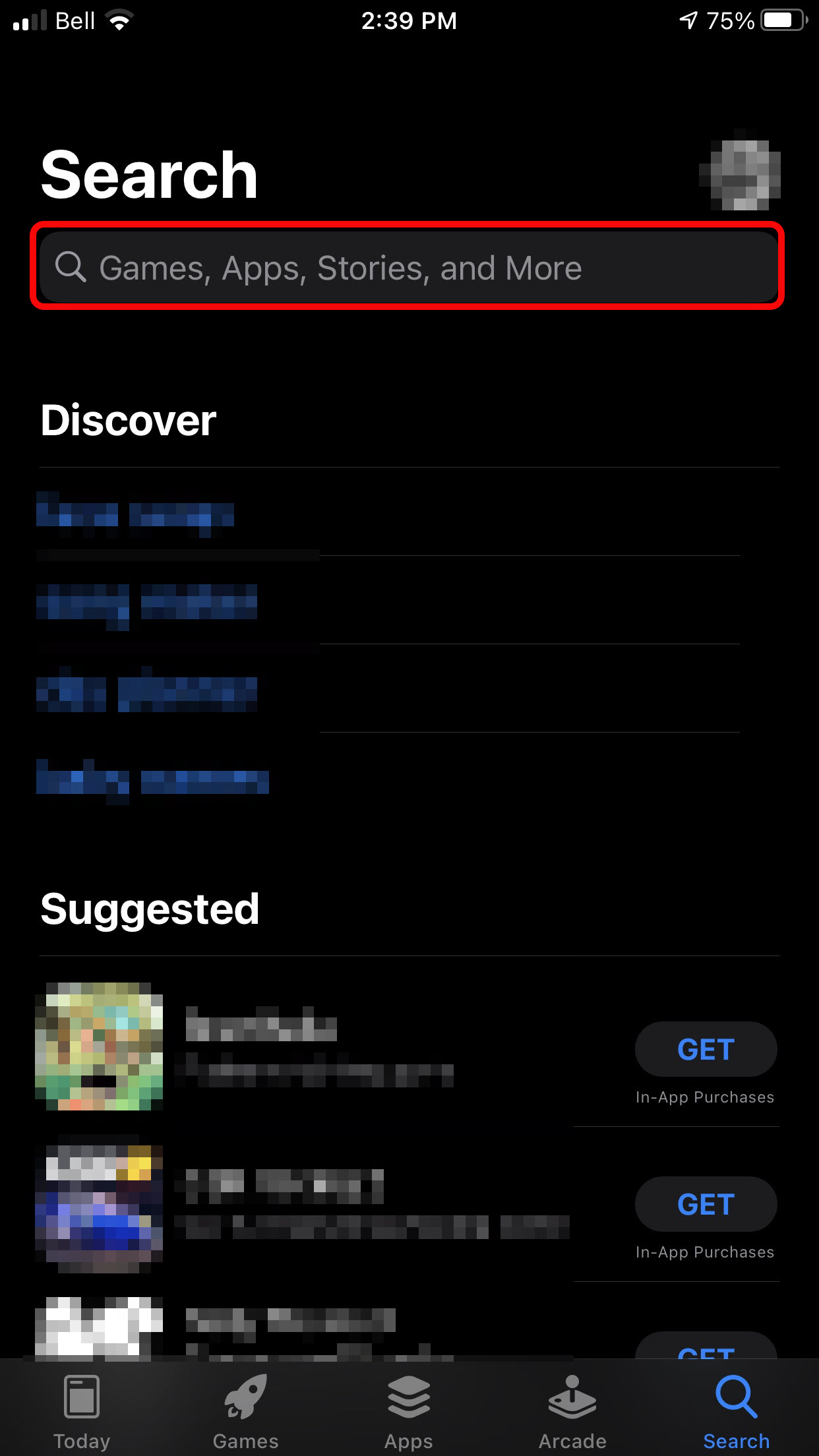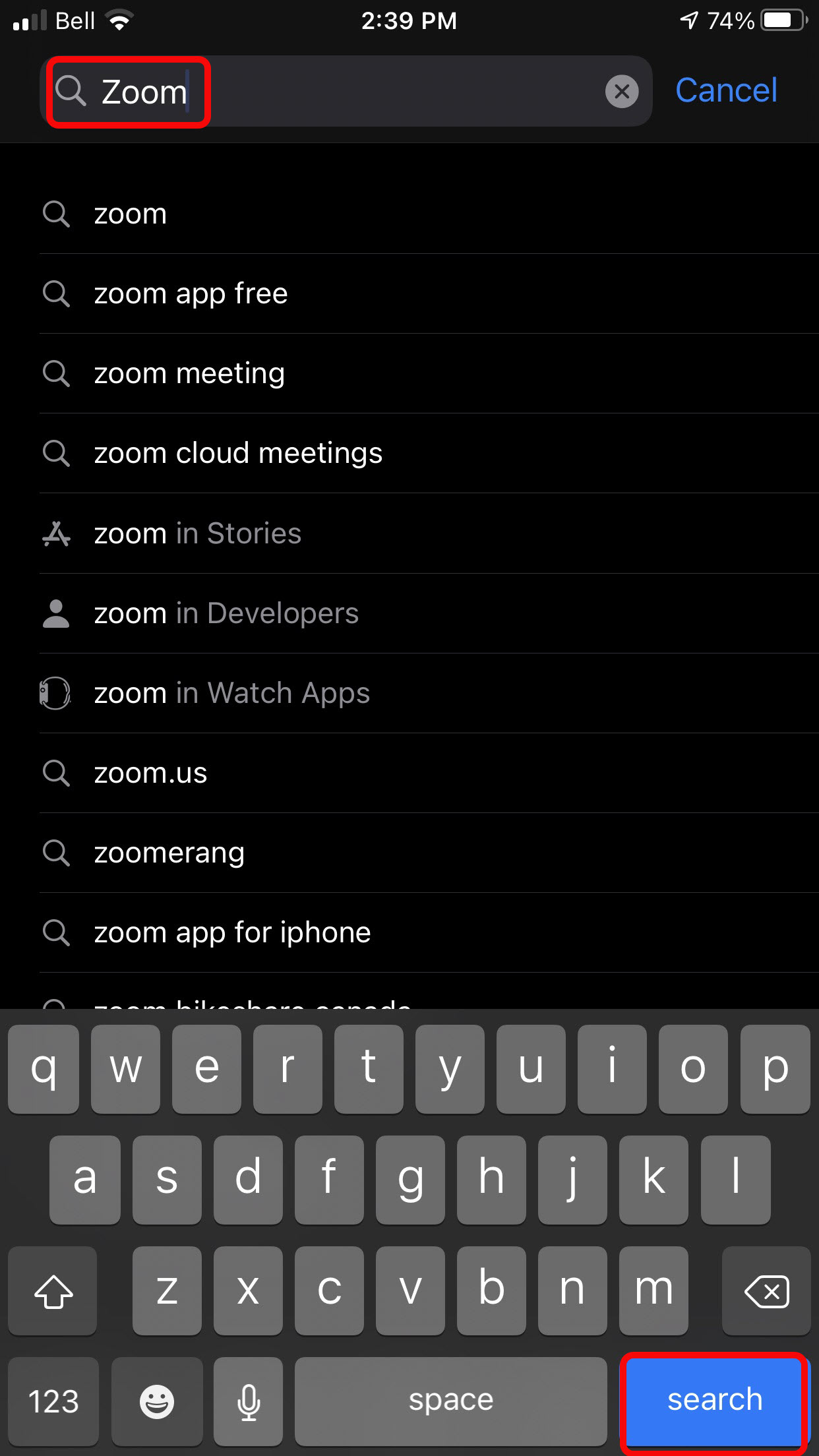 3. Press "Get" and wait for the app the install.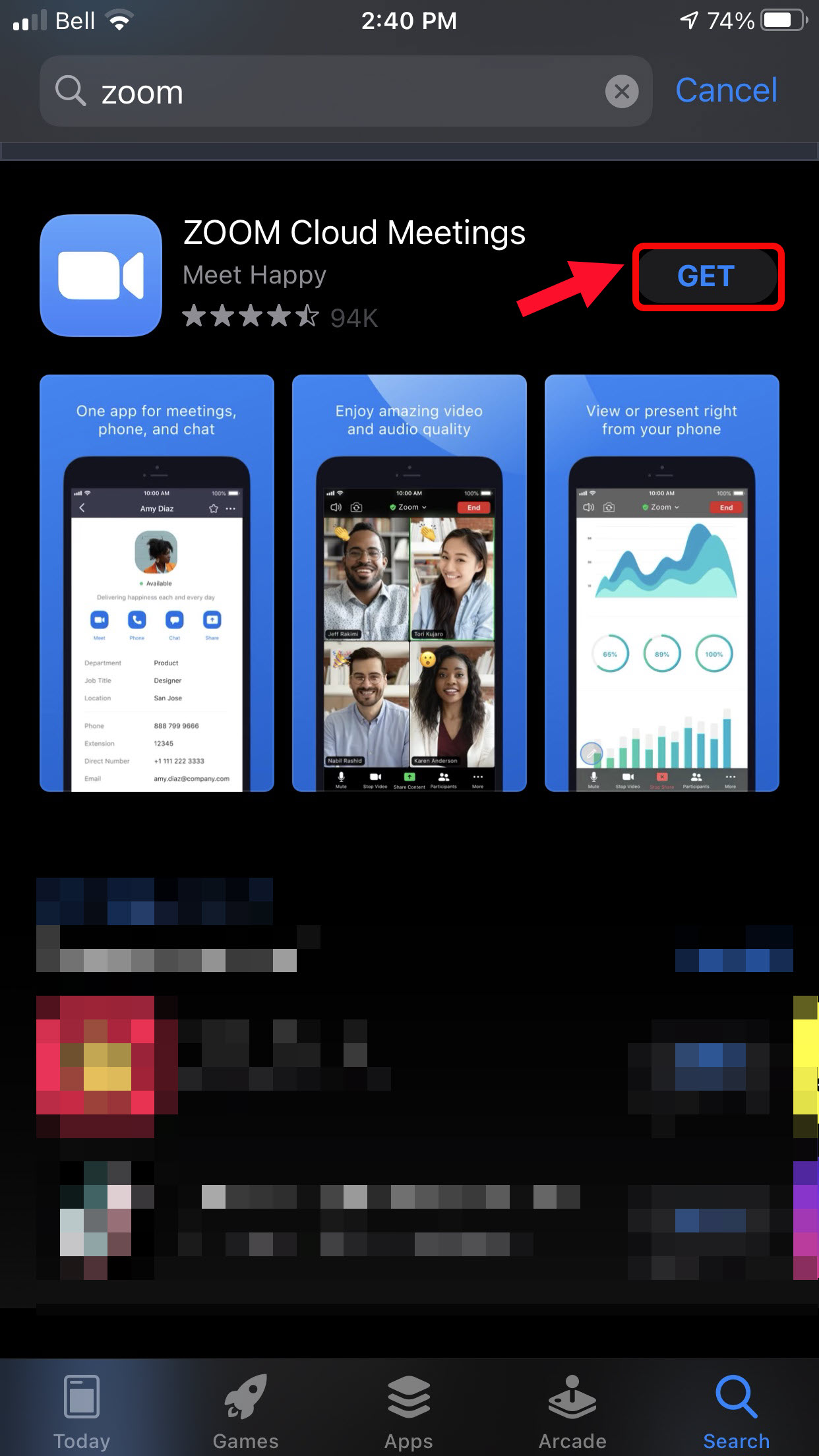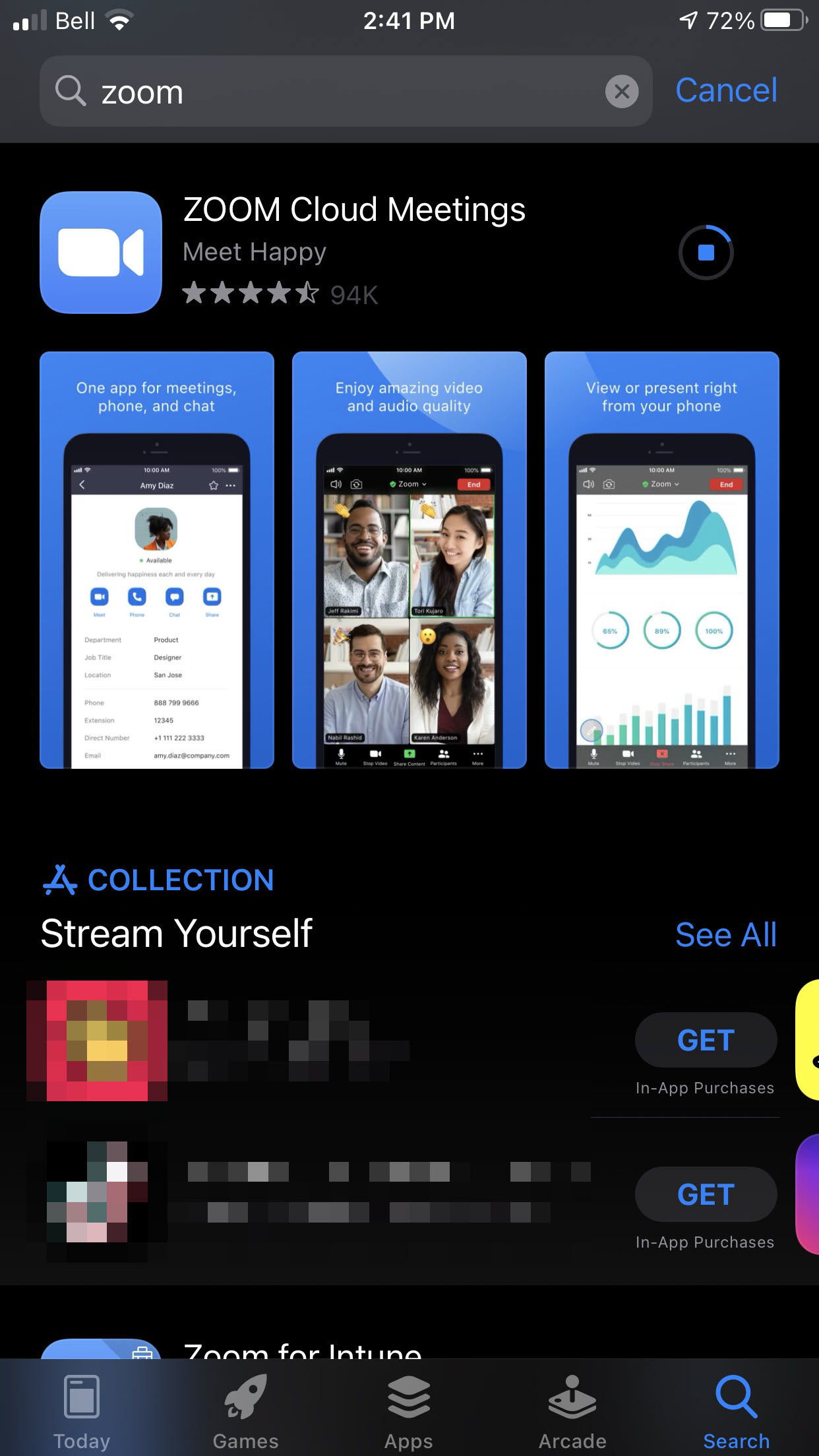 4. Locate the "Zoom" application, and launch "Zoom".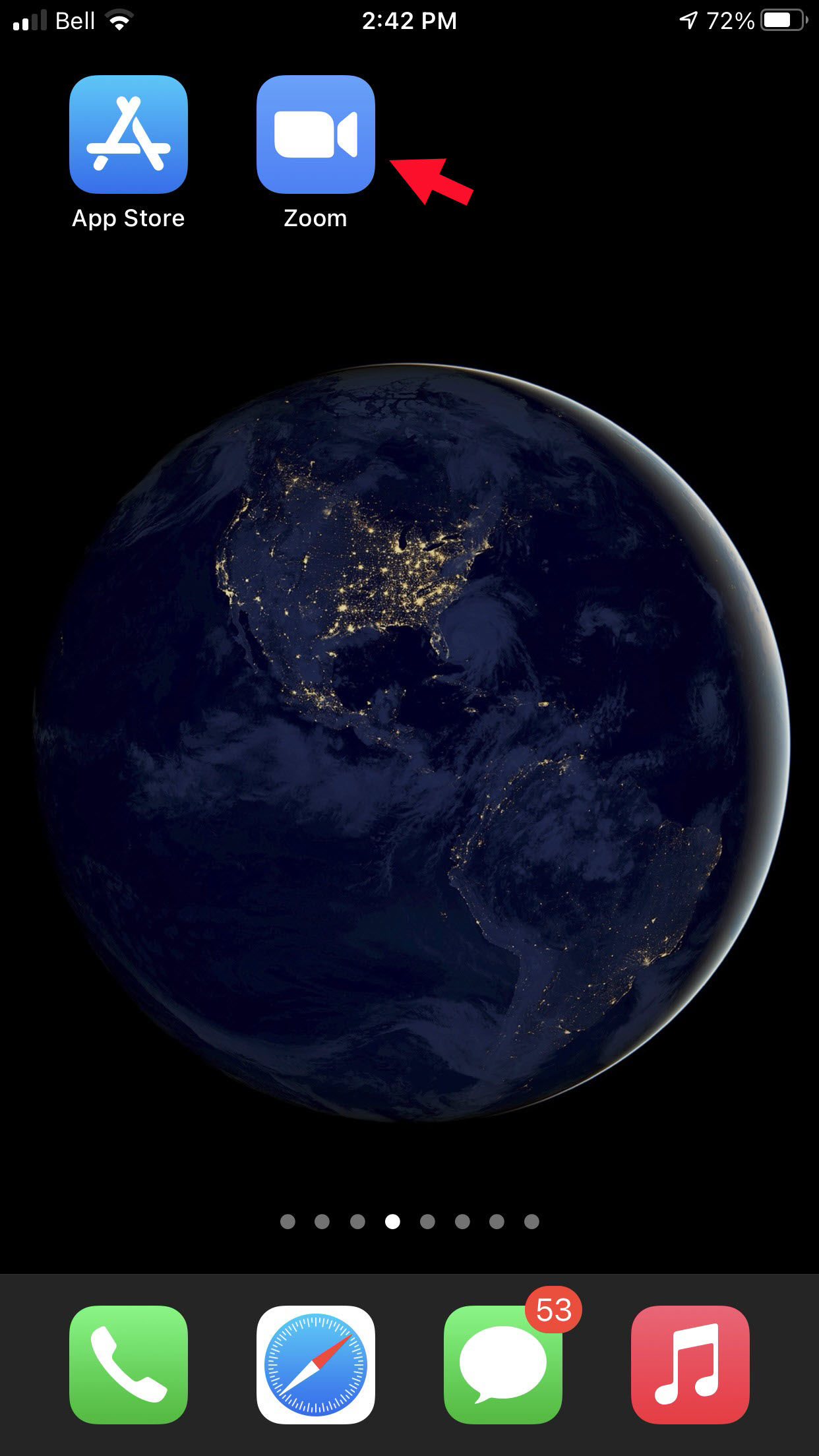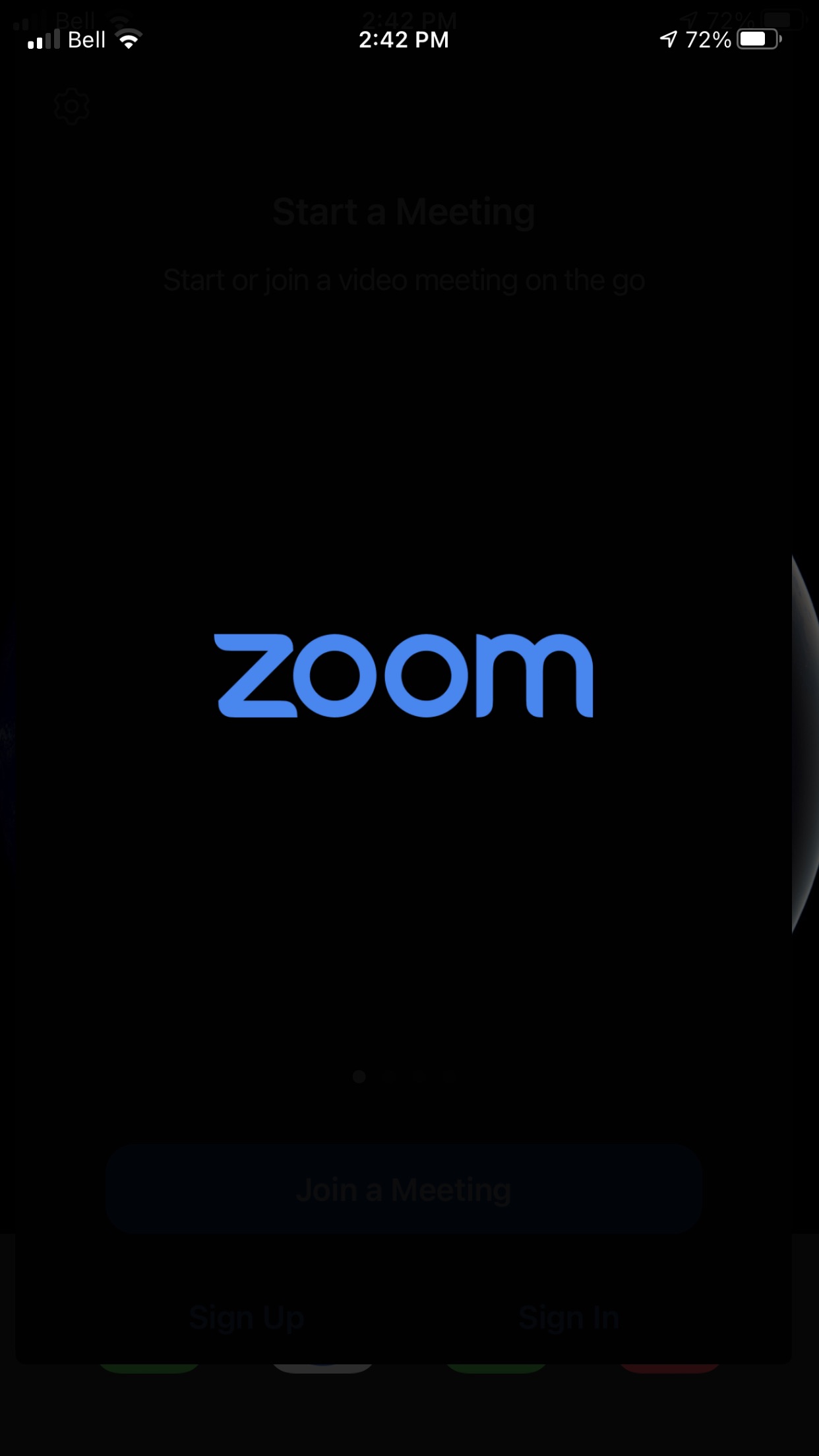 5. In Zoom, tap "Sign In".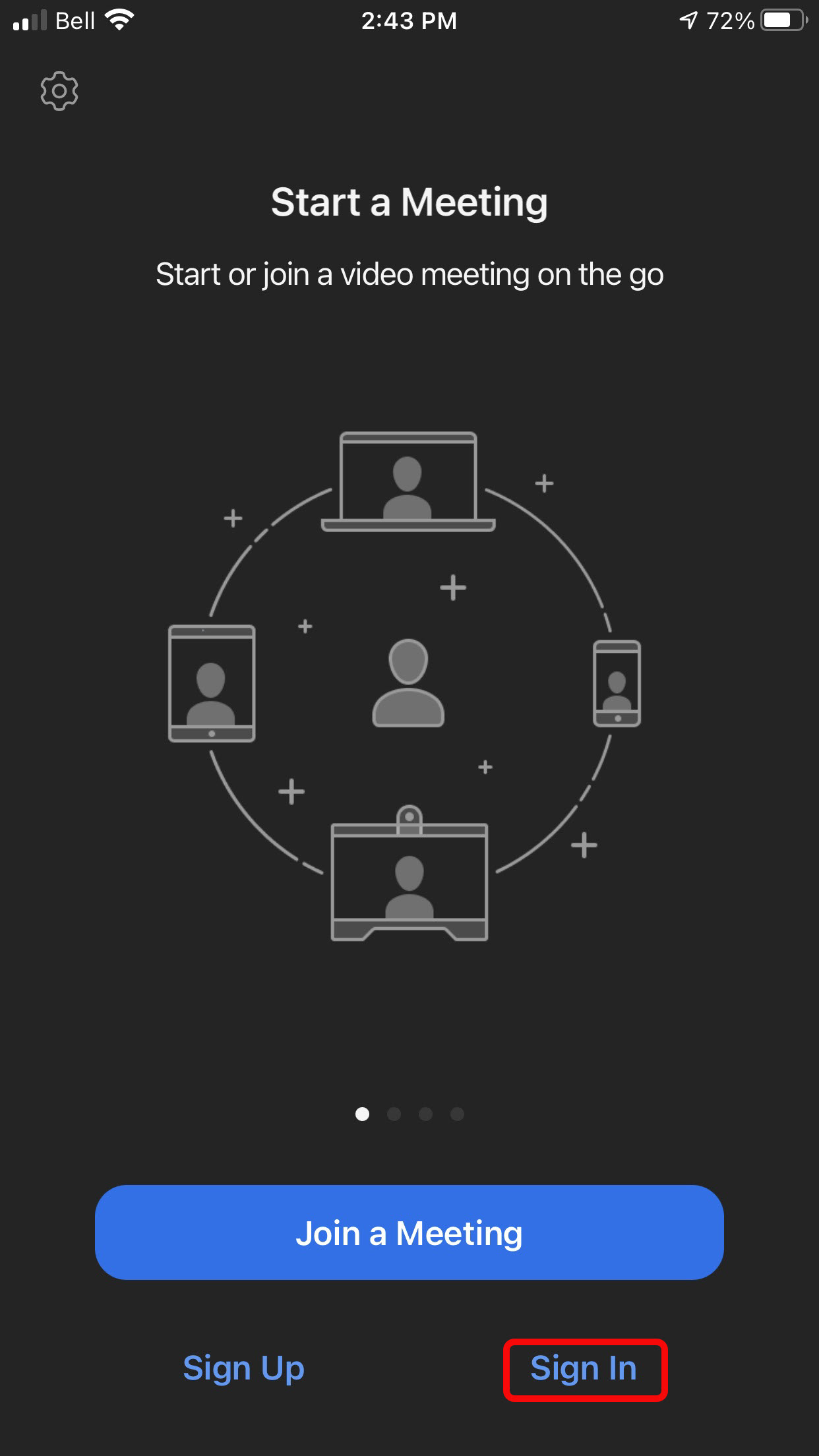 6. On the Sign In screen, tap "SSO".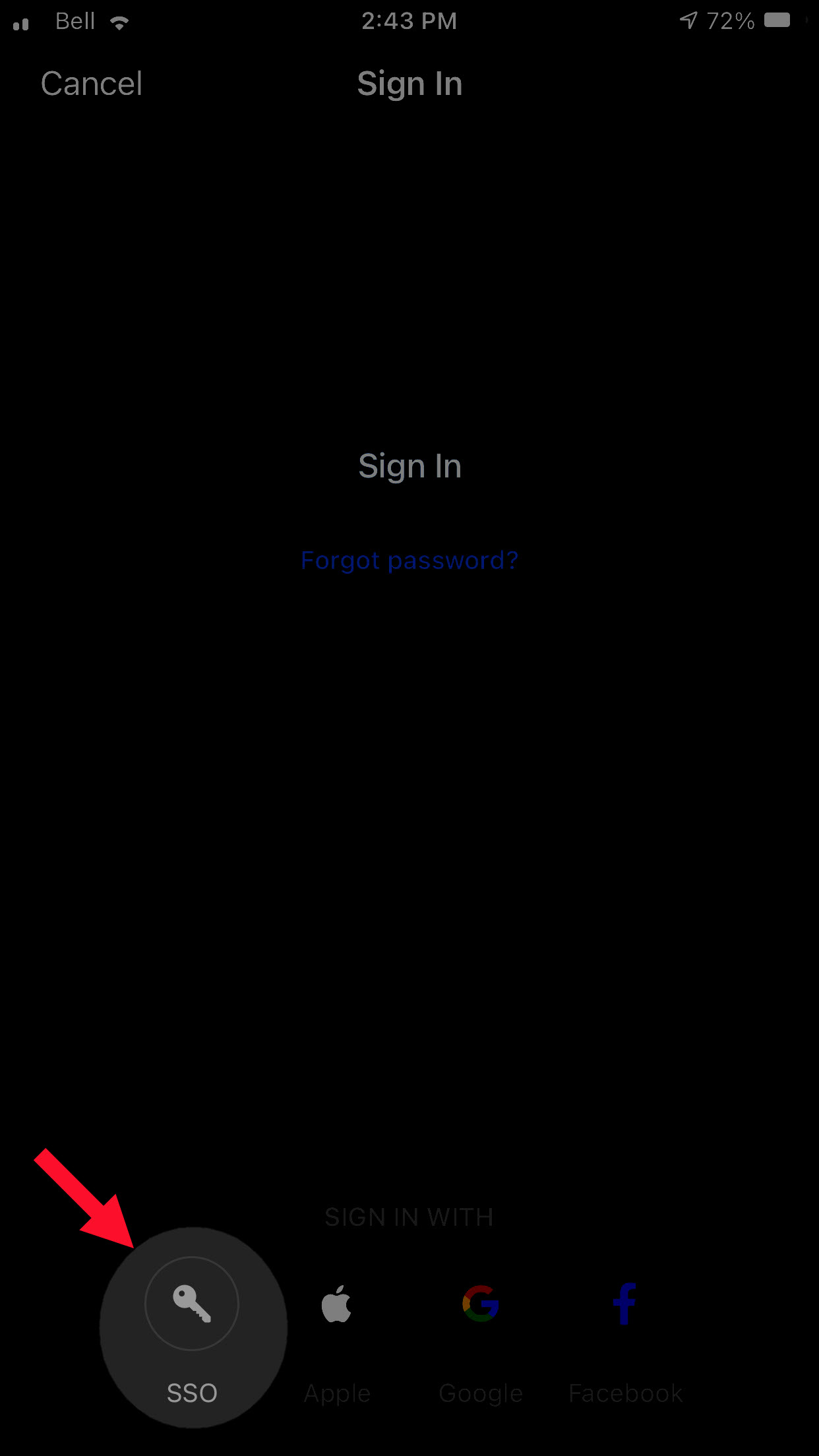 7. In the SSO pop-up windows, enter "michener-ca" and tap "Go".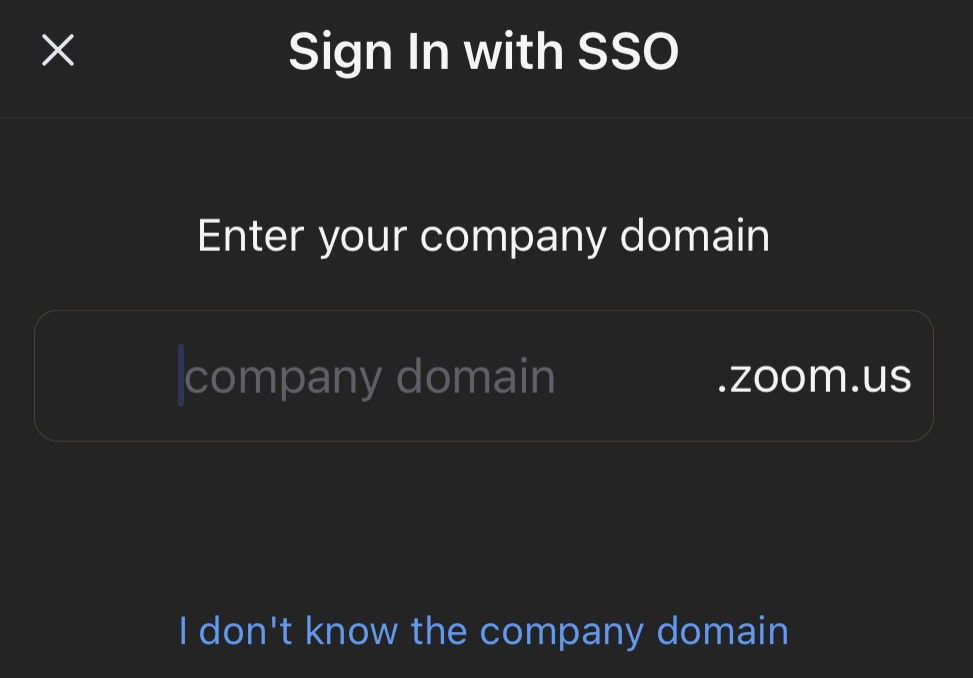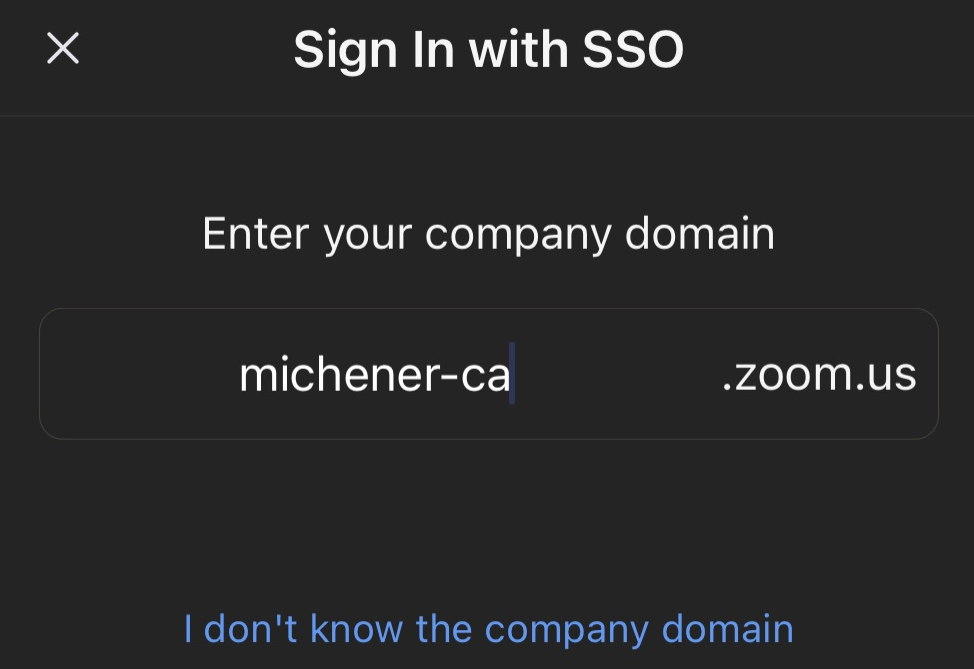 8. Sign in with your Michener email credentials.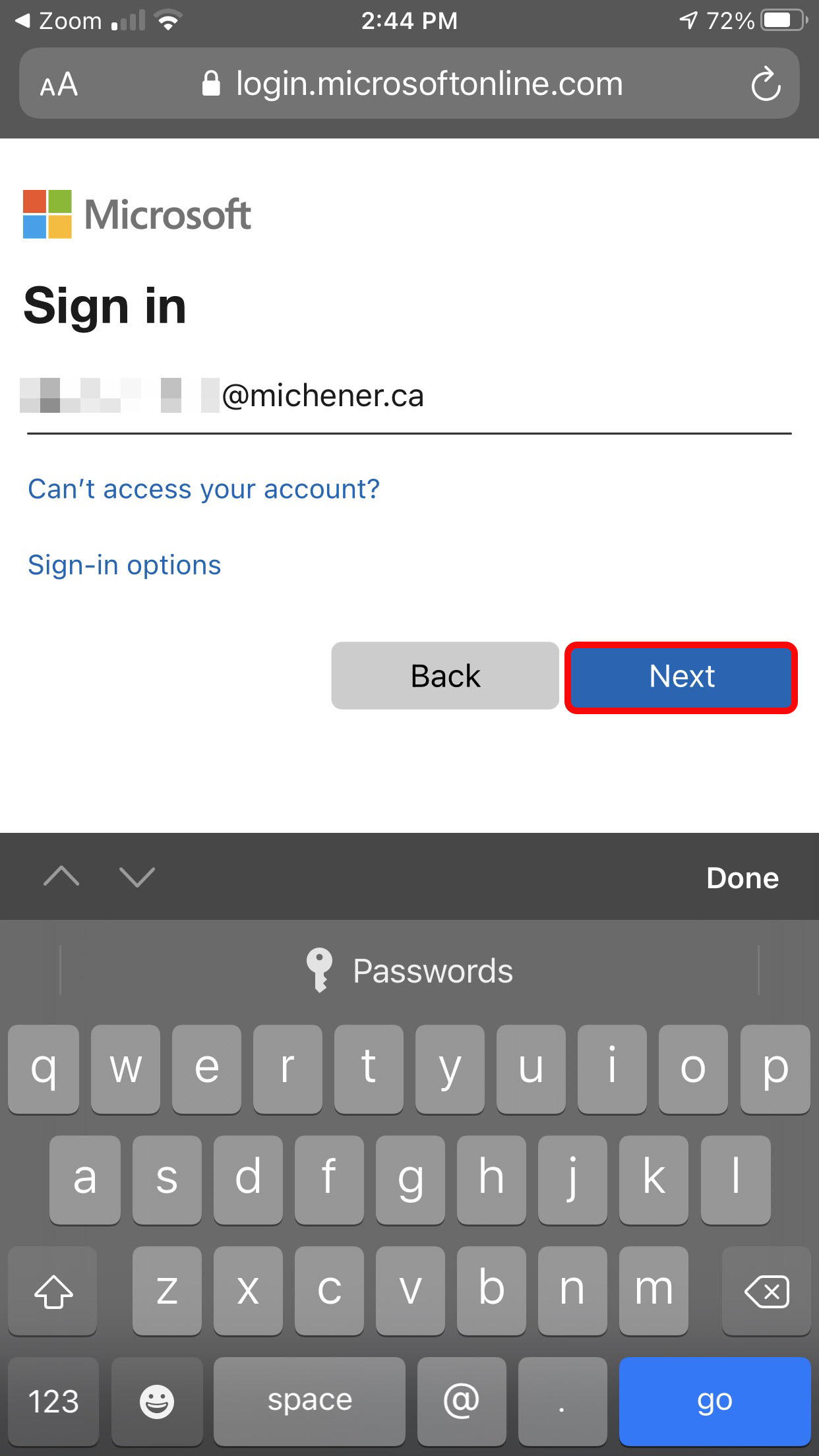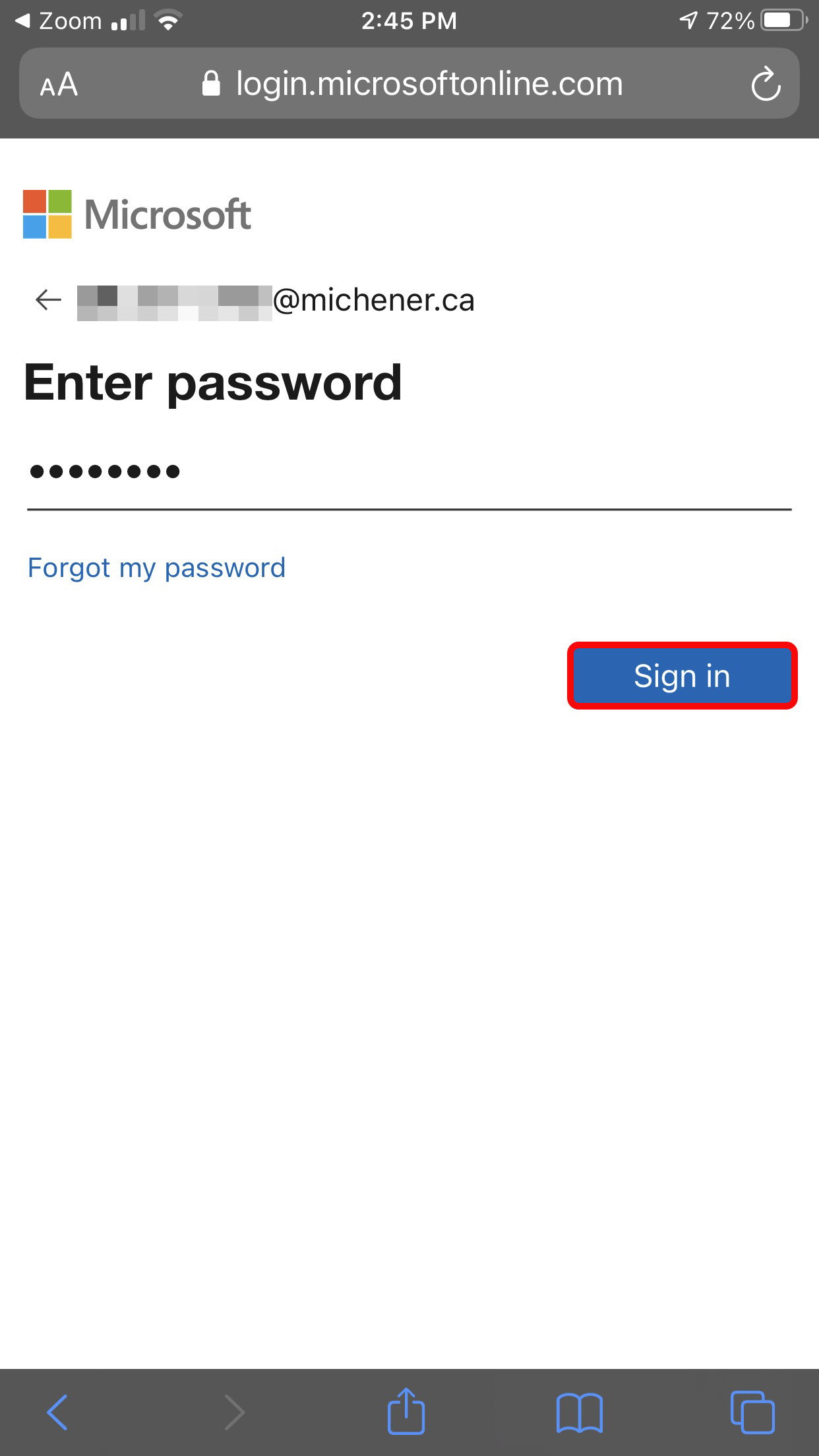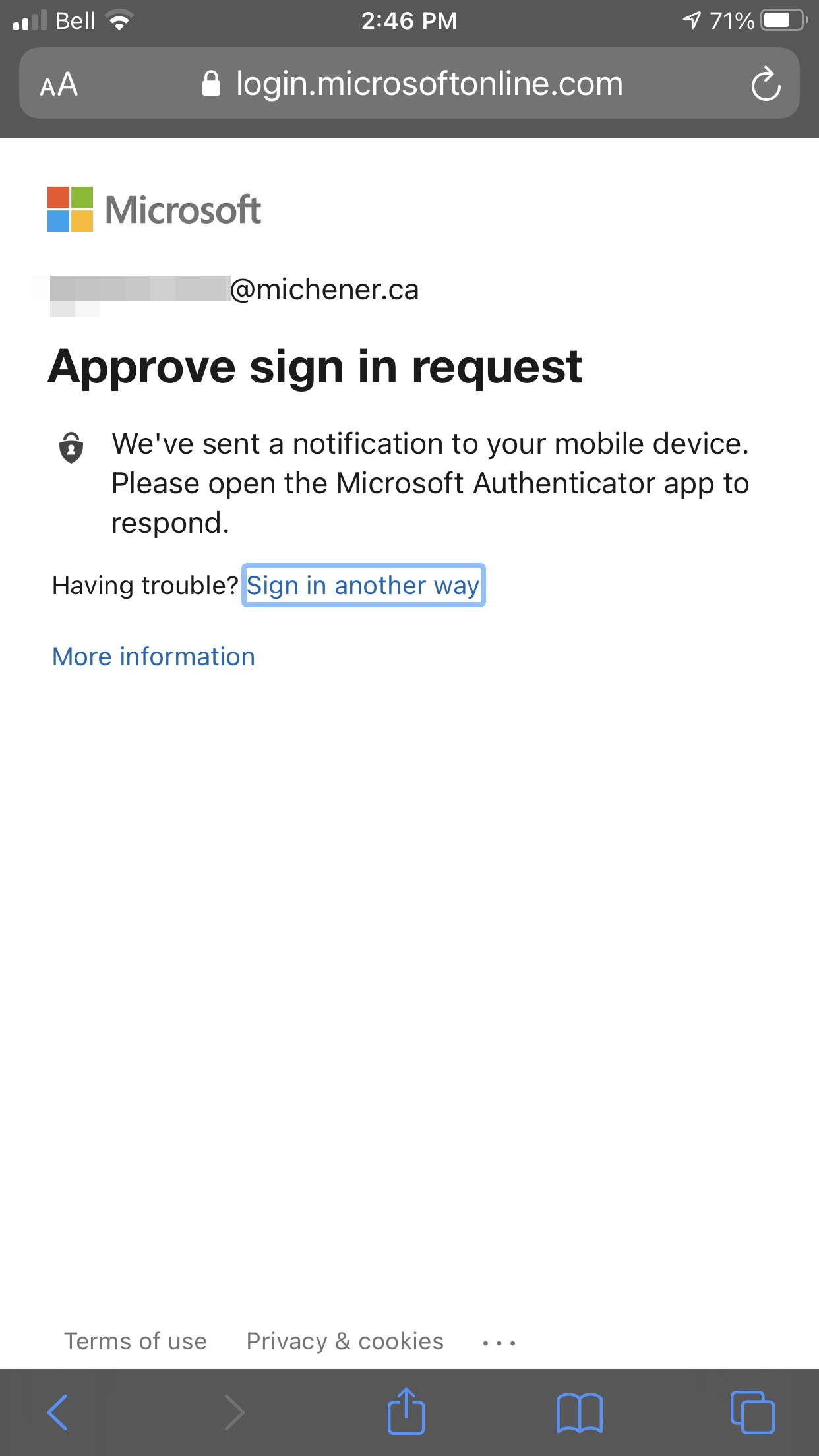 9.Once you have authenticated through Microsoft Authenticator app. You should see the following page on your mobile browser. Press "Open" to open the Zoom app.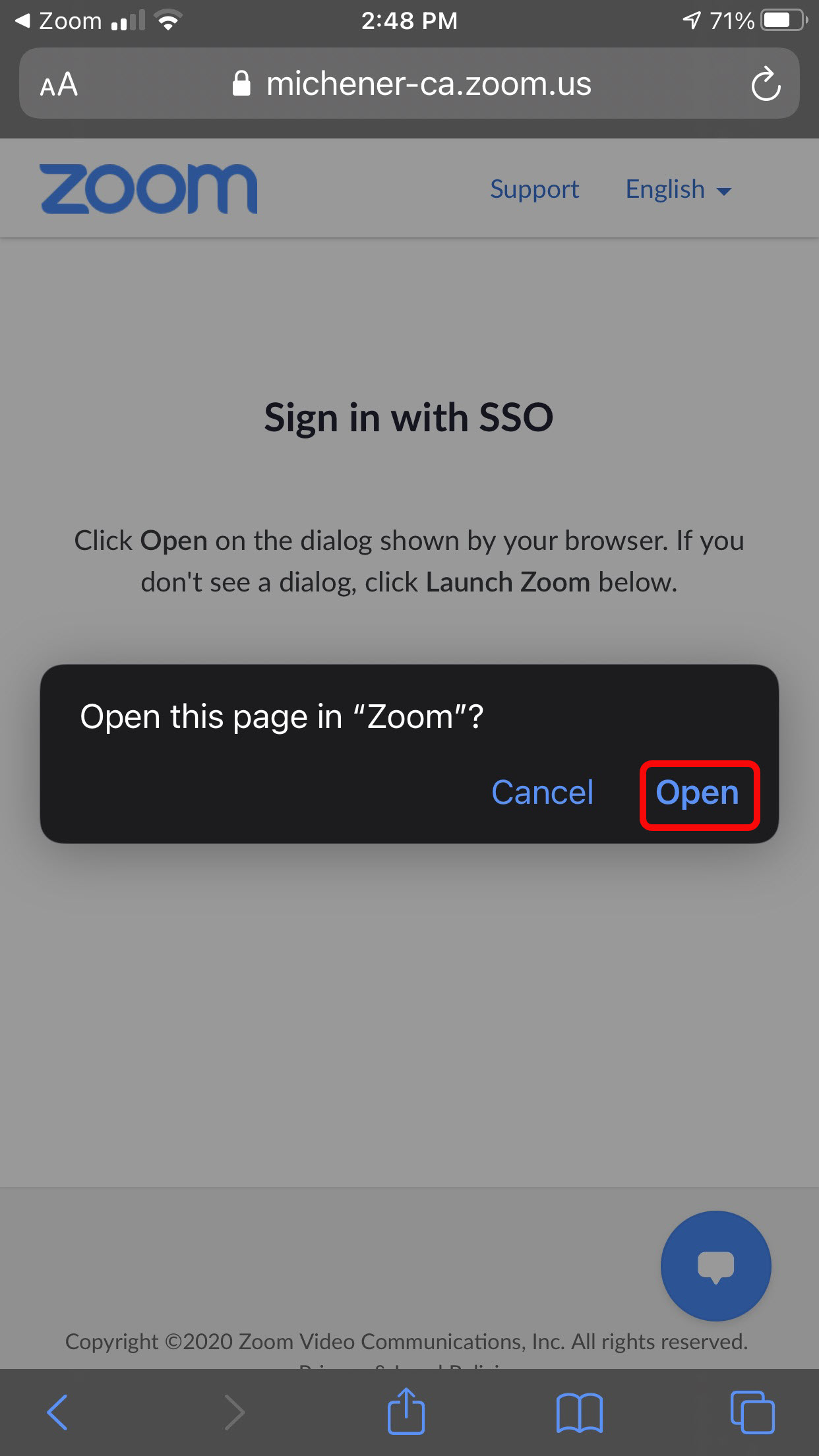 10. If you have successfully signed in, you will be taken to the main Zoom screen.