Step 1 - Log in to Outlook at https://outlook.office.com using your Michener email and password.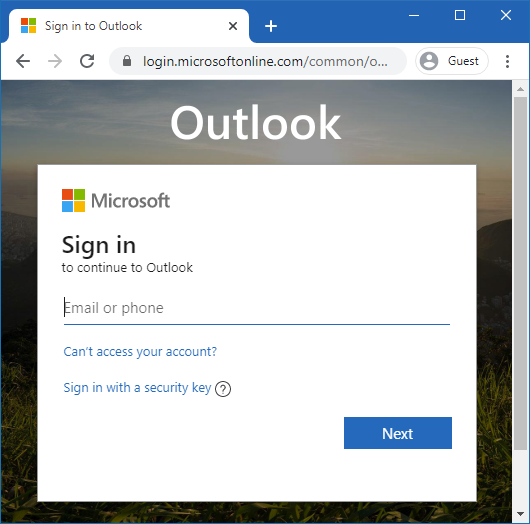 Step 2 - Click the gear icon by the upper-right corner.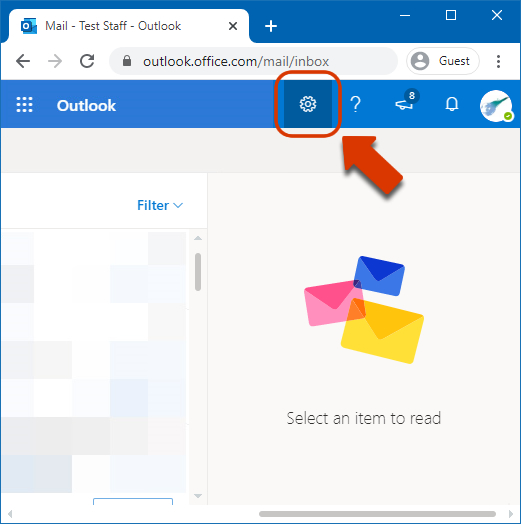 Step 3 - Click "View all Outlook settings" located near the bottom.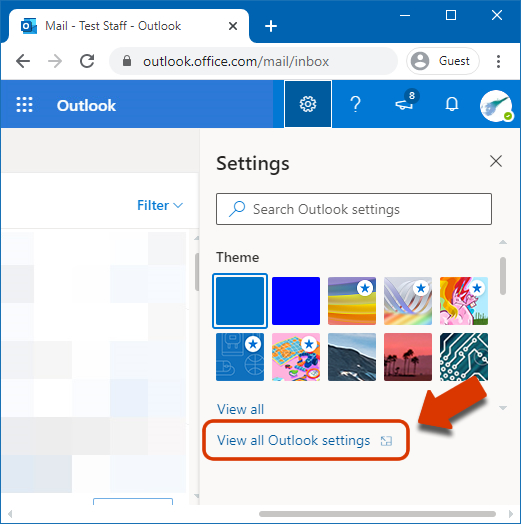 Step 4 - Navigate to Mail > Forwarding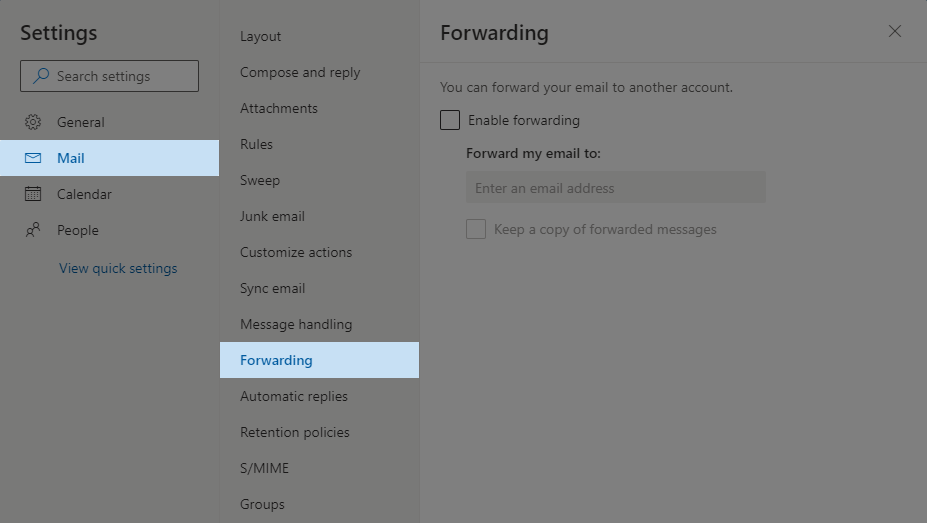 Step 5 - To enable automatic replies, select "Enable forwarding"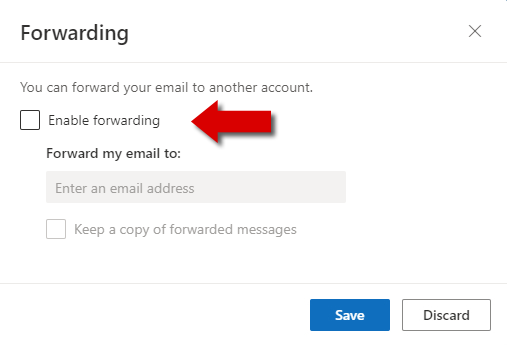 Step 6 - Once enabled, enter the email address you would like to forward your emails to.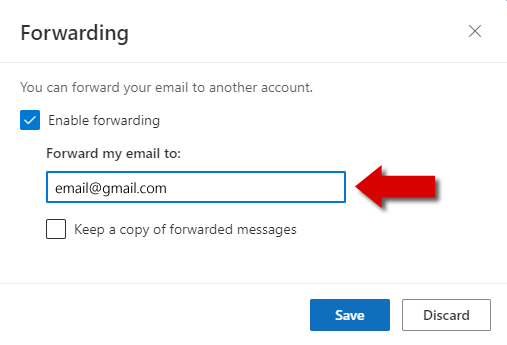 Step 7 - If you would like a copy of forwarded email, check "Keep a copy of the forwarded message".
Step 8 - Click "Save" to apply.