Step 1 - On your Android device, launch the Play Store.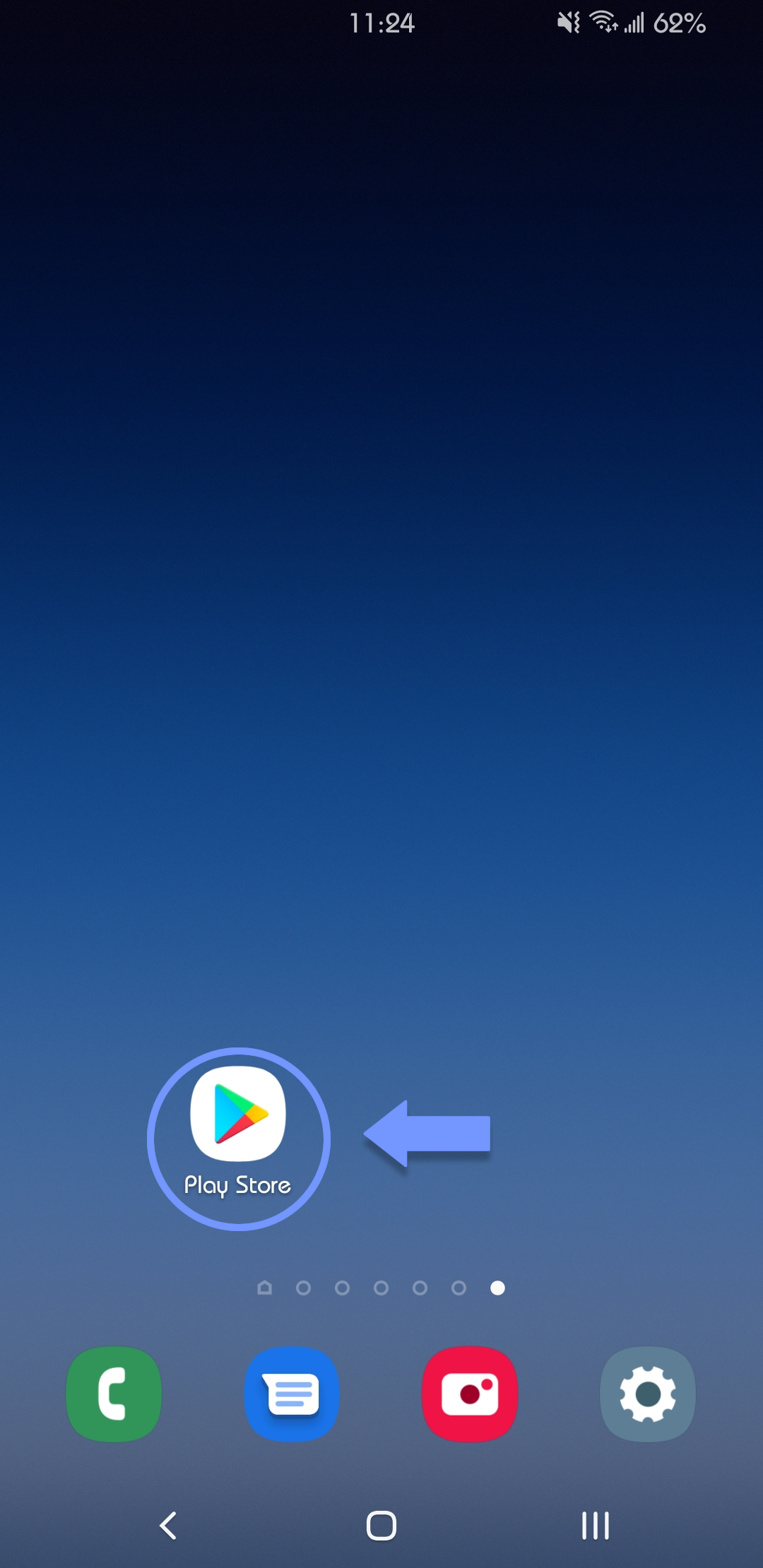 Step 2 - In the Play Store, search for "Office" and/or related terms.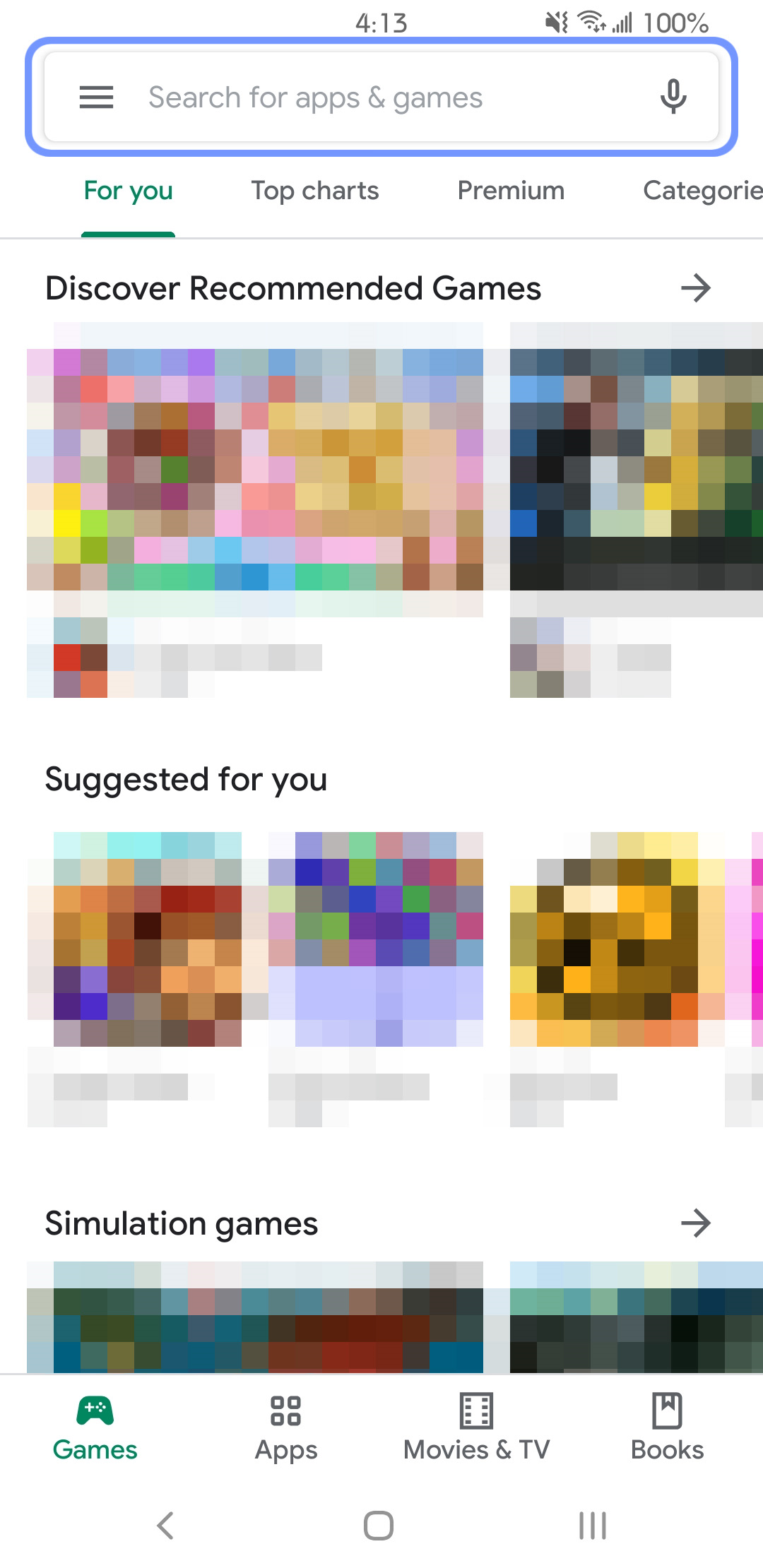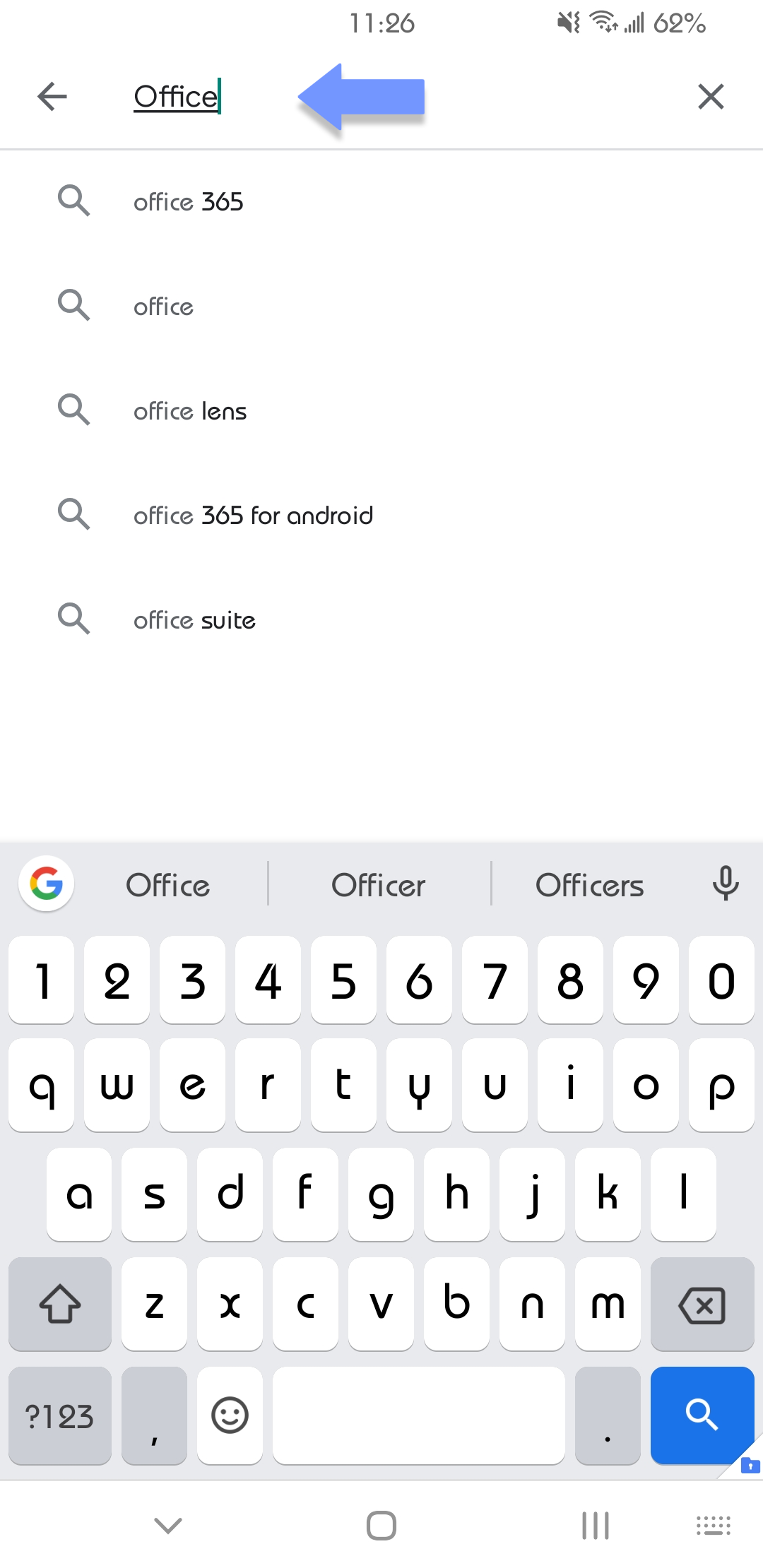 Step 3 - Select "Microsoft Office: Word, Excel, PowerPoint & More" from the search results.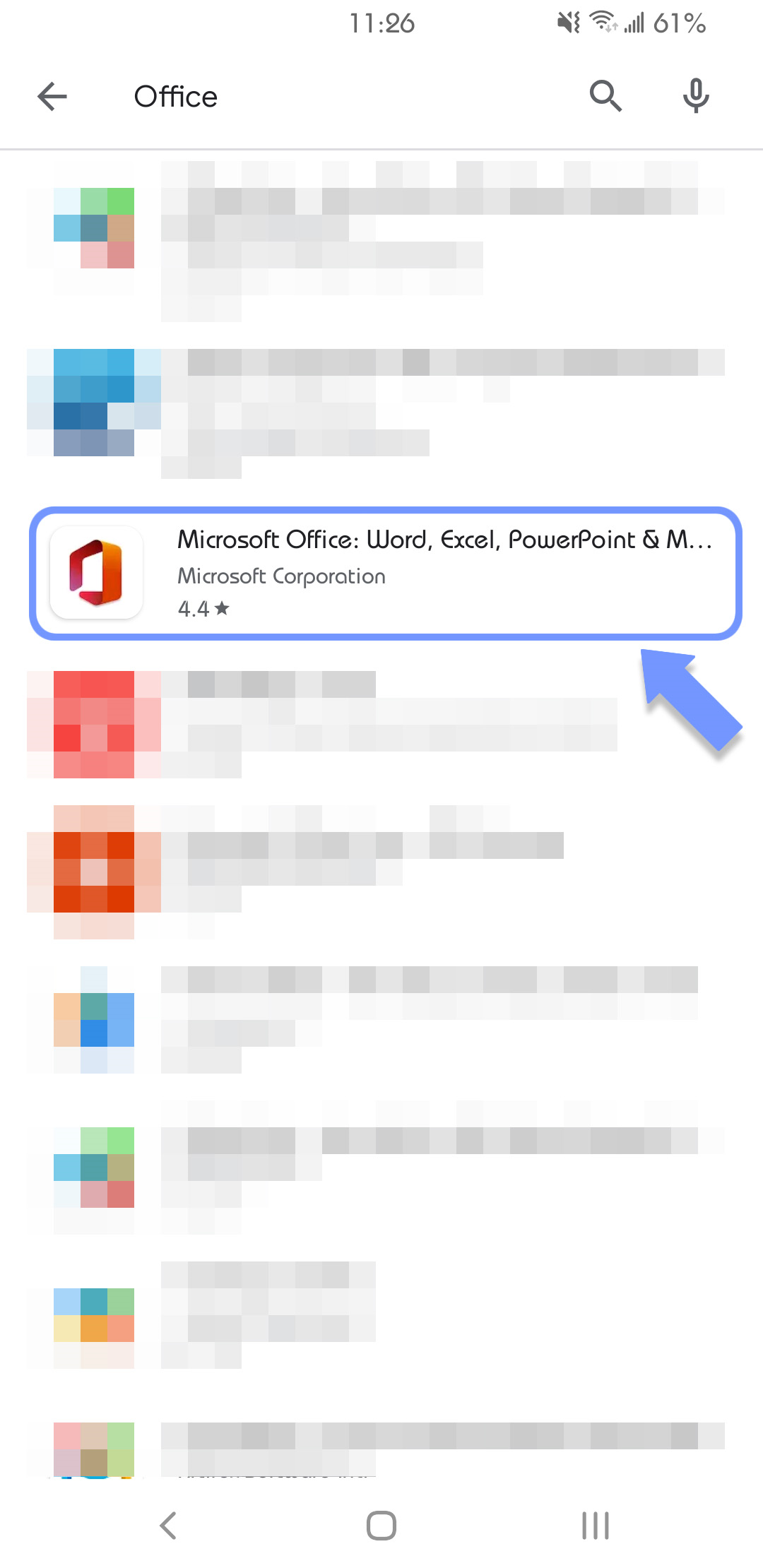 Step 4 - Click "Install" and wait for the app the install.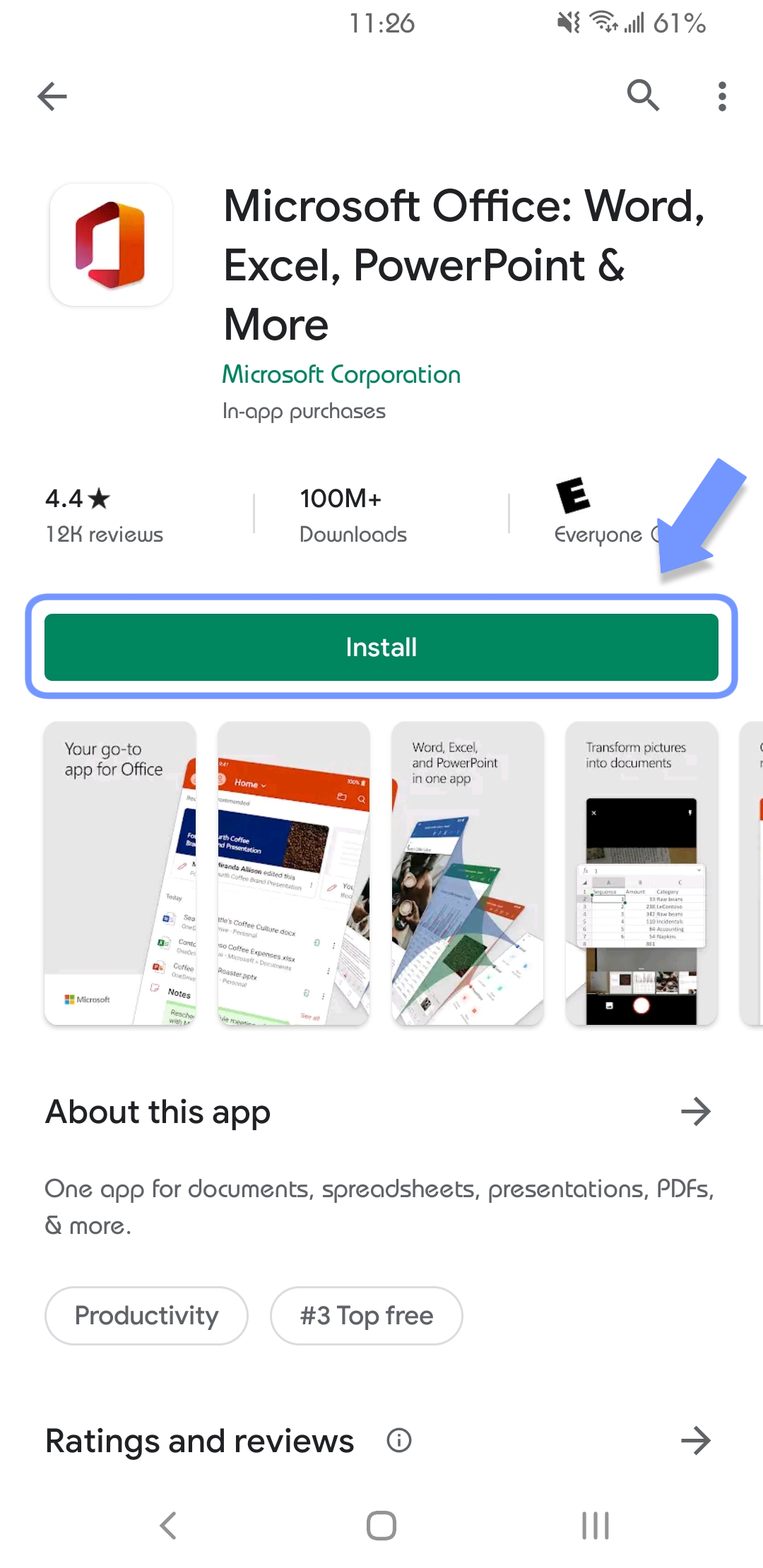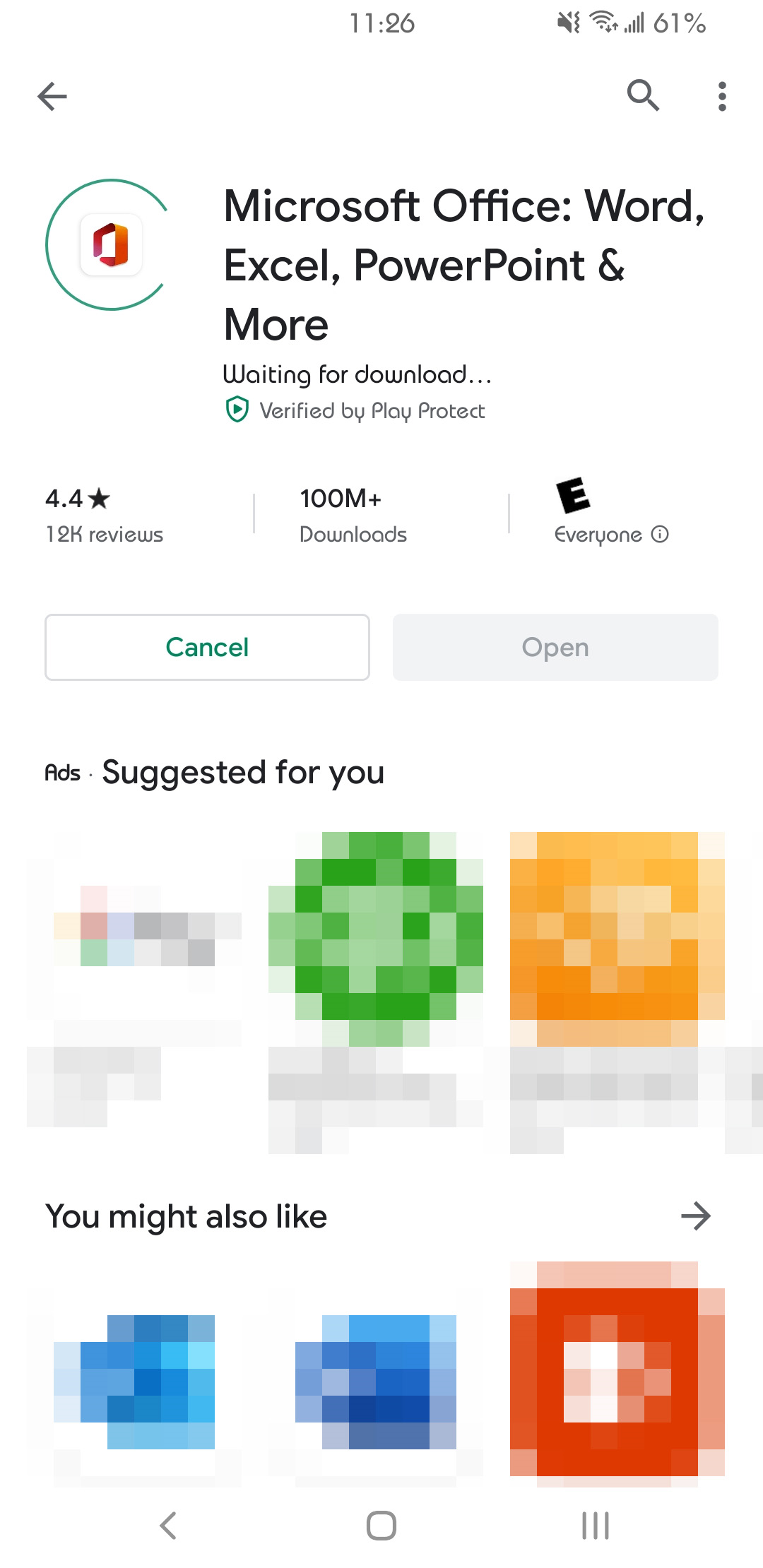 Step 5 - Launch "Office" and go through the "Get Started" process.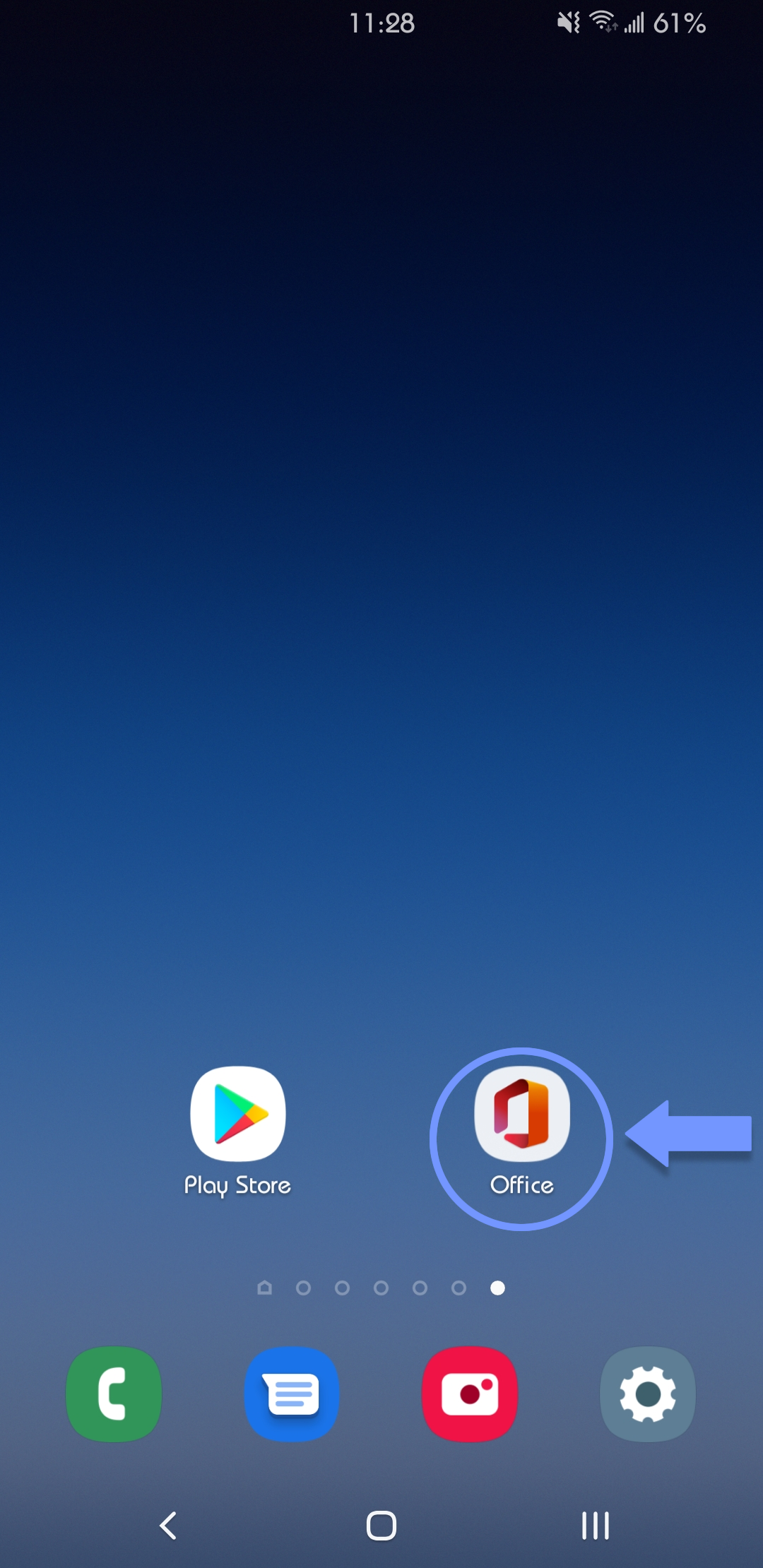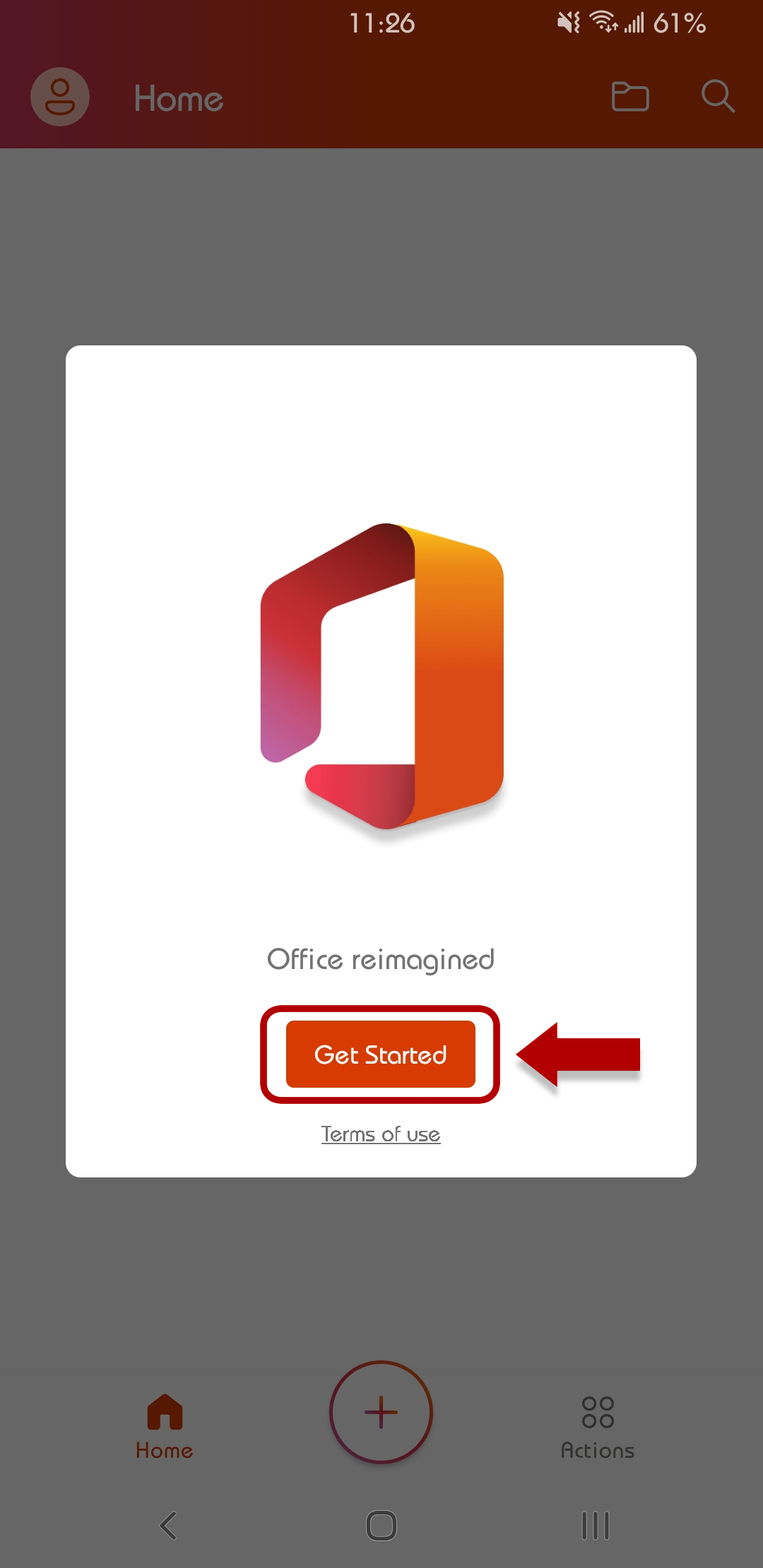 Step 6 - Sign into your Michener account by clicking "Connect Your Account"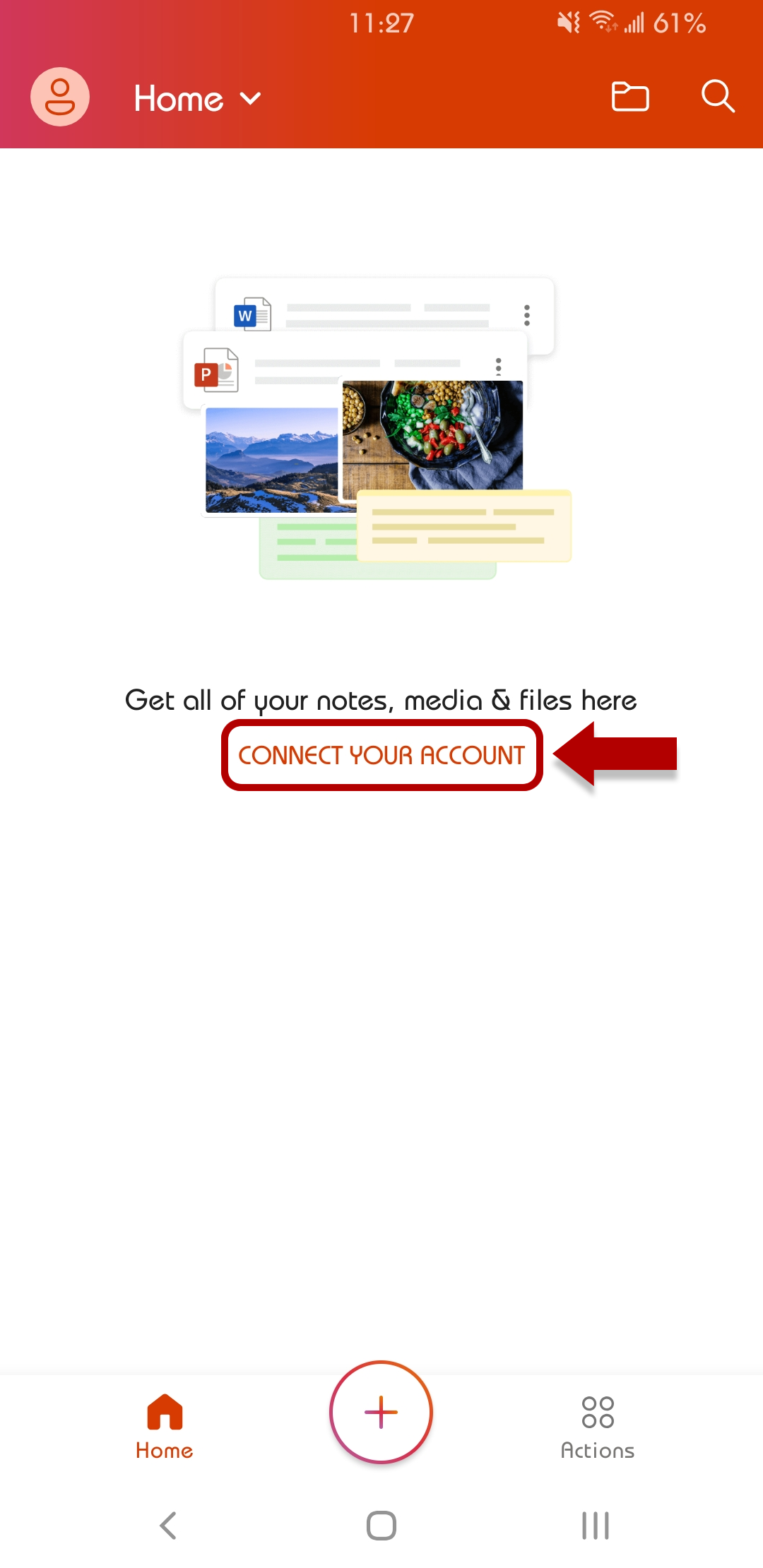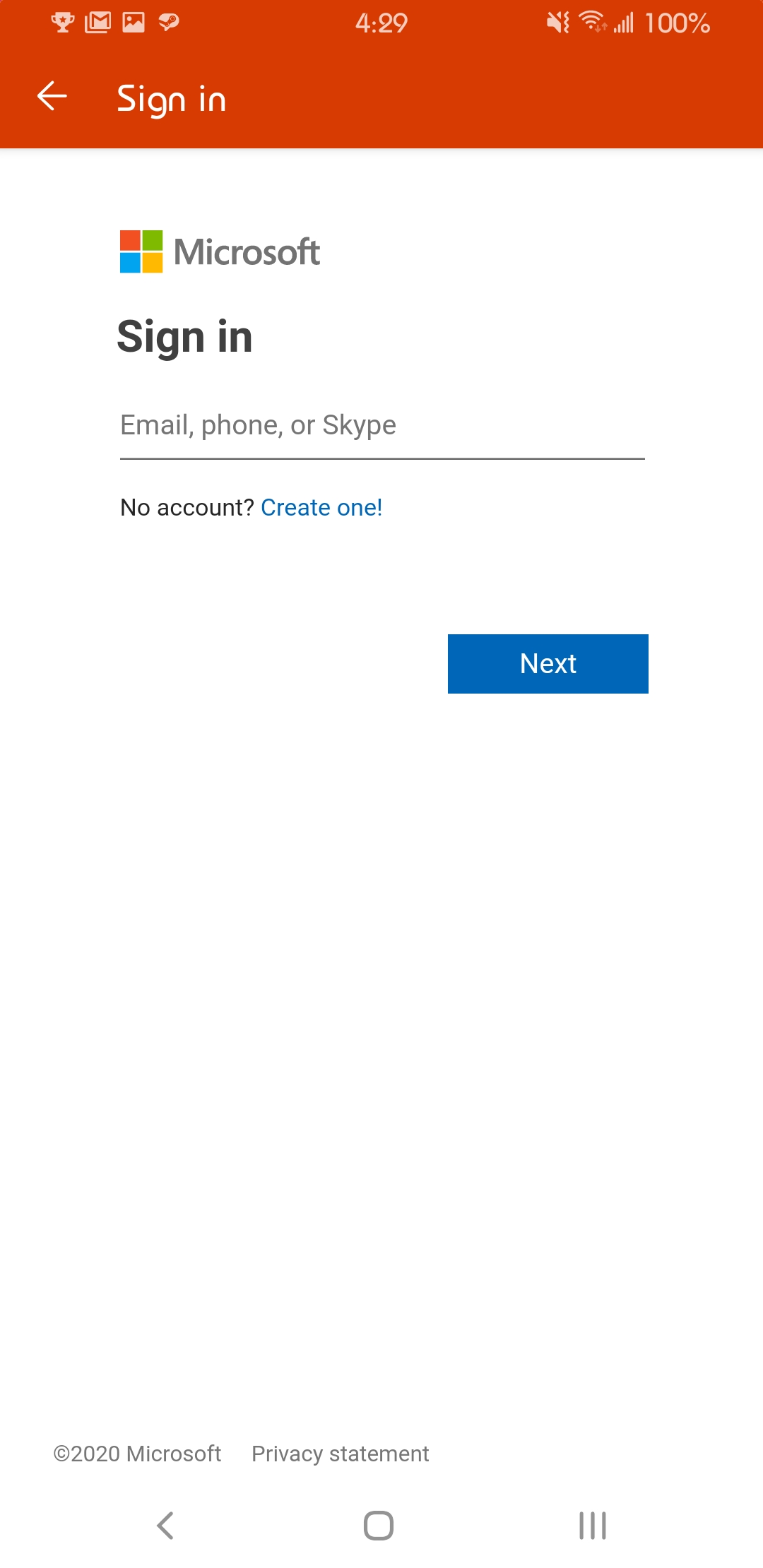 Step 7 - Once connected, Microsoft Office will fetch your online files.
Resources:
1. Install and set up Office on an Android
https://support.office.com/en-us/article/install-and-set-up-office-on-an-android-cafe9d6f-8b0c-4b03-b20a-12438a82a22d
2. How to Use Office App on Android
https://support.office.com/en-us/article/microsoft-office-app-for-android-0383d031-a1c6-46c9-b734-53cd1d22765b