Accepting a SharePoint Invitation from UHN
Step 1 - Login into https://outlook.office.com/ or open the Outlook desktop client.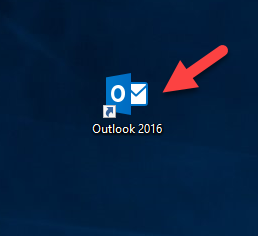 Step 2 - You should have received a SharePoint Invitation e-mail that should look similar to the following screenshot. Click the link imbedded in the site name following "Go To" to proceed to the next step. In this example the link is "Ask Diana."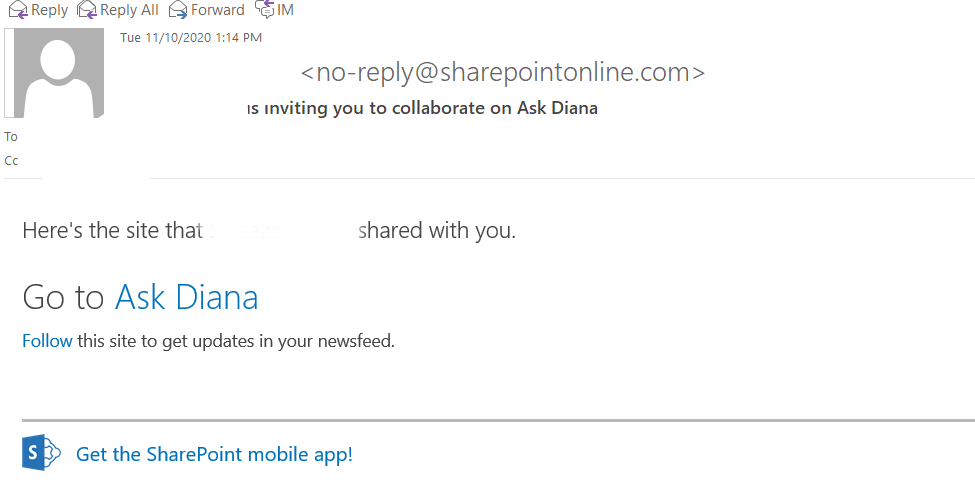 Step 3 - After clicking the link in the email invitation, most users will be asked to validate their credentials by signing in with their Michener email and password. The log in screen should look like the screenshot below.
Note: Some users who have been granted access to other UHN SharePoint sites in the past may not need to do this step and will instead be sent straight to the SharePoint site.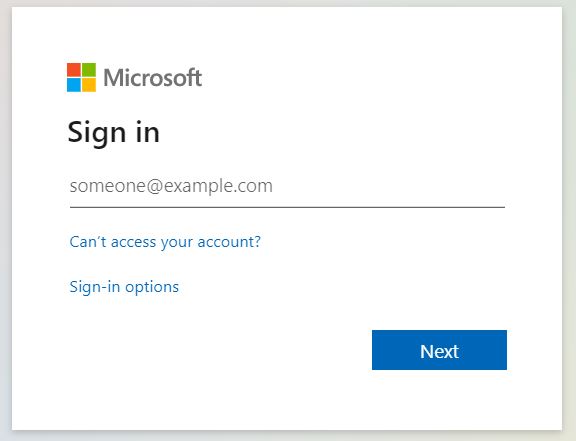 Step 4 - You will now have access to the SharePoint site. Please save the URL for ease of access in the future.